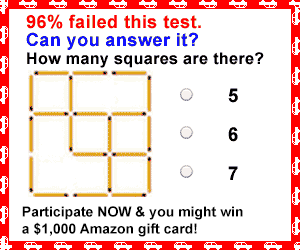 Here are some trivia about veteran singer-actress Uhm Jung Hwa, who is currently portraying Cha Jeong Suk in "Doctor Cha.
1.) Uhm Jung Hwa was born on August 17, 1969. She is turning 54 years old this year.
2.) She started as an actress in 1992, and is known for her roles in "Marriage Is A Crazy Thing," "Dancing Queen," Seducing Mr. Perfect," "A Witch's Love," and "You Are Too Much," among others.
3.) She won the Best Actress Award in the 2012 and 2013 Baeksang Arts Awards.
4.) She debuted as a singer in 1993 with "Sorrowful Secret" and was eventually given the nickname "Korean Madonna."
5.) She released several singles and albums until 2020 including "Invitation," "005.1999.06," "Hwa," "Self Control," "Prestige," and "The Cloud Dream Of The Nine," among others. Uhm Jung Hwa also used her voice for various Korean drama OSTs.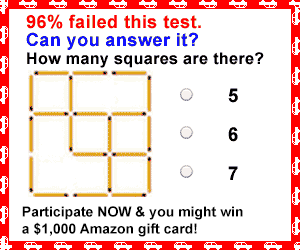 6.) Uhm Jung Hwa won various awards throughout her singing career including Bonsang Awards, the Best Female Artist Awards, and many more.
7.) She dated actor Jun Joon Hong, their relationship was confirmed in 2008. They parted ways in 2010.
8.) Her younger brother is actor Uhm Tae Woong, who starred in dramas such as "Sassy Girl Chun Hyang," "Dr. Champ," and "The Great Queen Seondeok," among others.
9.) She is said to be really good at cooking.
10.) In the music industry, she is said known to be close friends with Lee Hyori, and has listed SNSD (Girls' Generation) as one of her favorite groups.
Related