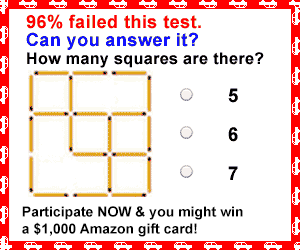 Dare to Taste Beef Heart – Anticuchos Corazon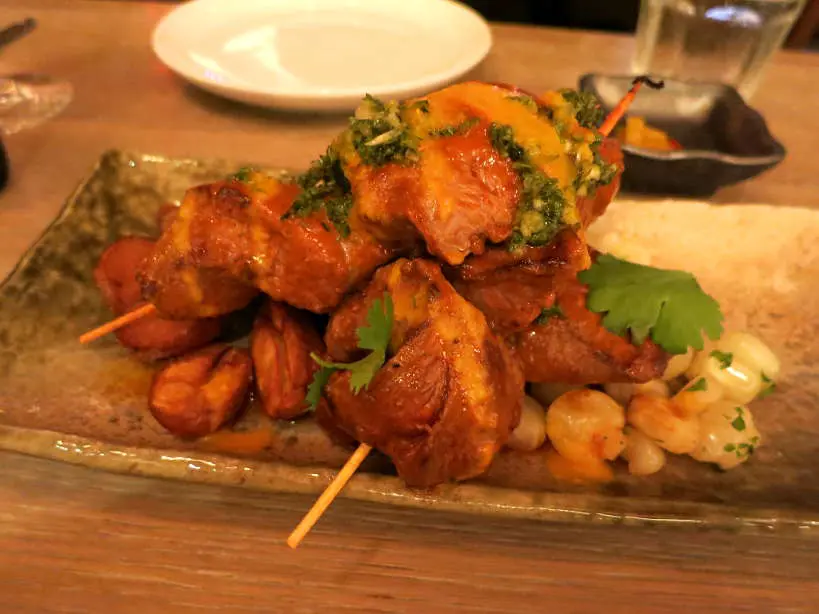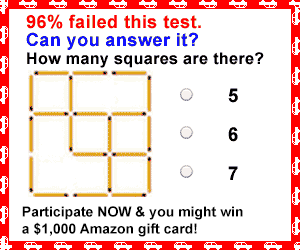 Anticuchos, or beef hearts, are a popular street food in Peru. We ate them on skewers on the streets like locals.
When we mentioned our experience in Peru to chef Miguel, he immediately had us try his version of anticuchos corazon. 
A heaping plate of beef heart on skewers with fried potatoes, choclo (Peruvian corn) topped with a spicy sauce (aji panca) was delivered to our table.
Right away, we noticed a couple of key differences. In Peru, the anticuchos are grilled, while at the restaurant, they are seared. 
As a result of the different cooking methods, the taste and texture differed, but both versions were quite tasty.
If you are brave enough, it's worth a try, especially if you've never had beef heart before.
RELATED: 7 Authentic Peruvian Street Food You Want To Have