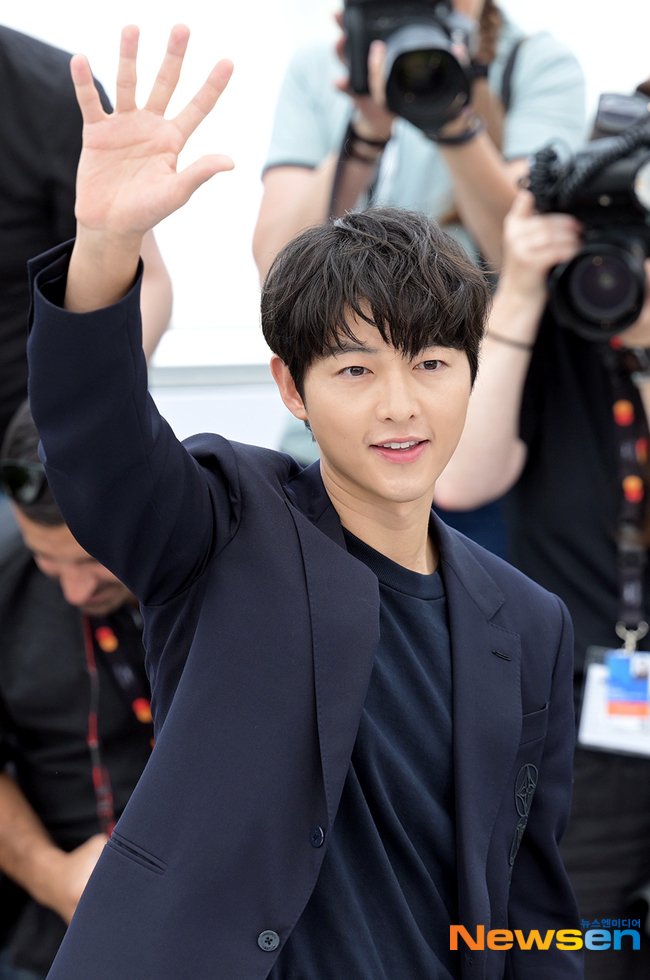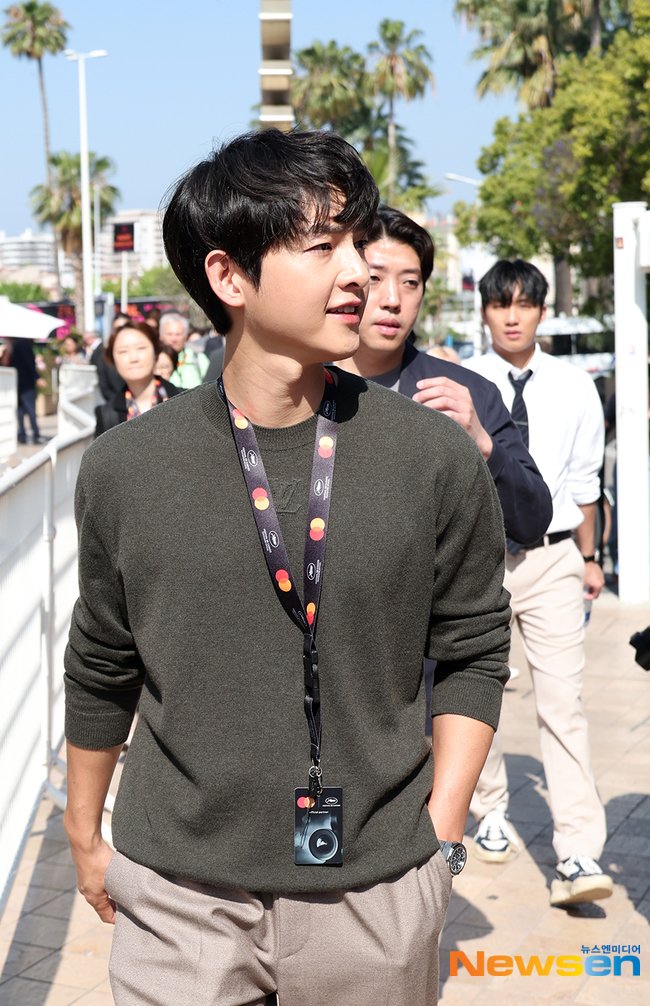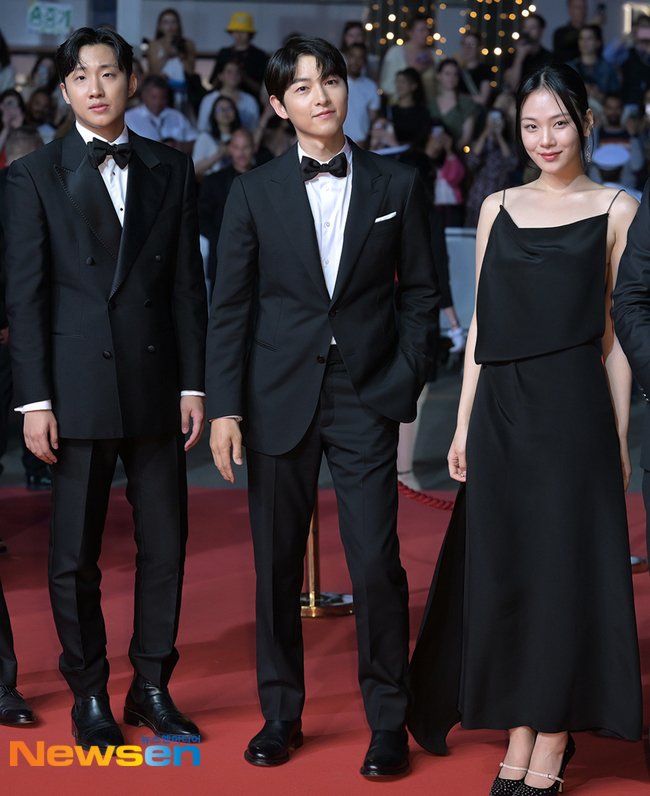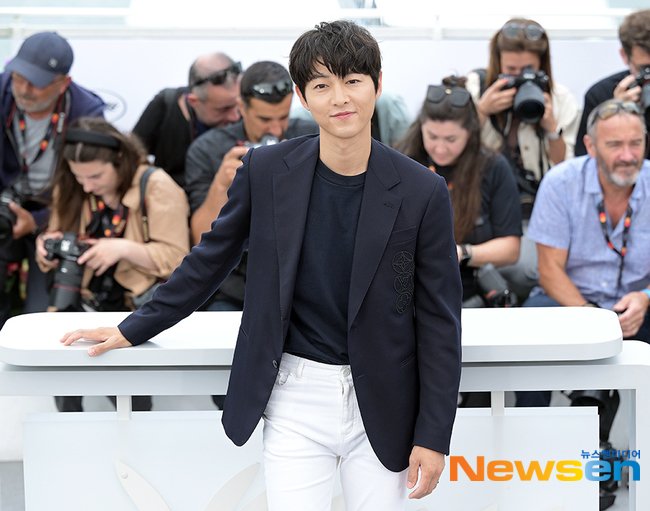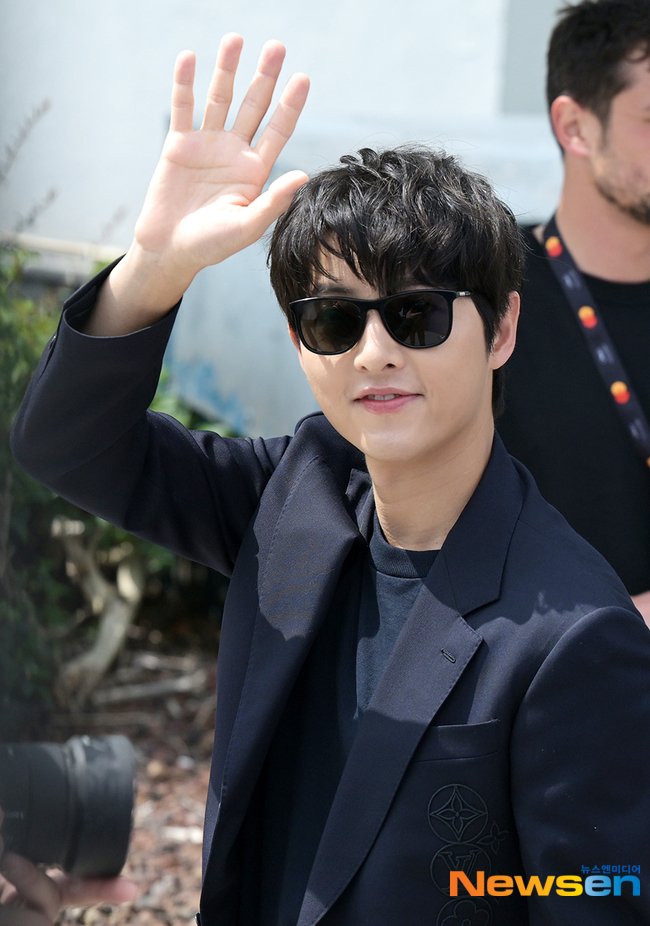 Song Joong Ki received an official invitation to the Cannes International Film Festival for the first time in his 15-year entertainment career.
He was officially invited to the "Un Certain Regard" section, which highlights remarkable perspectives, at the 76th Cannes International Film Festival with the film Hopeless, directed by Kim Chang Hoon.
Hopeless premiered on May 24th at 11 a.m. local time at the Salle Debussy Theater in Cannes. On the same day, Song Joong Ki walked the red carpet at the Grand Theatre Lumiere at 9:30 p.m. The following day, he attended the photocall at Palais des Festival at 11 a.m.
In Hopeless, Song Joong Ki took on a supporting role. Nevertheless, he has been actively participating in promotional activities at Cannes, showcasing his presence. He has been making a significant impact.
There are reports that Song Joong Ki also visited the Plus Pictures booth within the market during the Cannes Film Festival and personally met with sales representatives from various countries to promote the film.
Furthermore, Song Joong-Ki mentioned that he had done everything he wanted to without feeling pressured by box office success. He said, "Lead actors always have the burden of box office success. There are times when they get tired. From the audience's perspective, Hopeless could be a gripping film. But I met this film, and it took my breath away." He discussed his involvement in the film and how it resonated with him.
Source