Actor Yoo Teo won the Trailblazer Award at the KACF Annual Gala for the film Past Lives. 
The Trailblazer Award is given annually to individuals who have contributed to the development of the Korean community by elevating the stature of Korean content worldwide. In 2022, actor Lee Jung Jae received the award, followed by actress Youn Yuh Jung in 2021, Hybe America's co-CEO Yoon Seok Jun in 2020, novelist Min Jin Lee for the novel Pachinko in 2019, and Vice Chairman of CJ Group Lee Mie Kyung in 2018.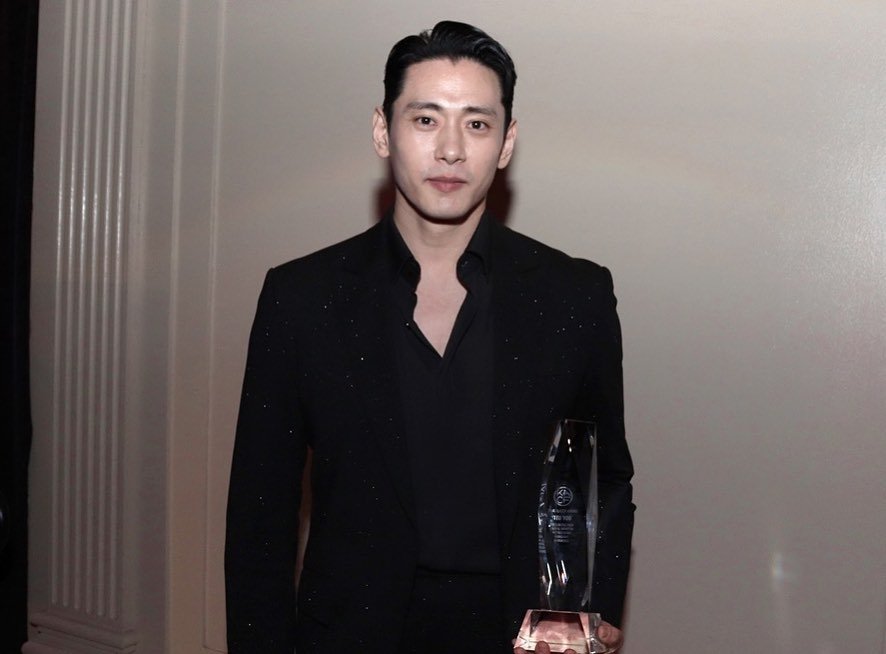 The KACF official commented, "Actor Yoo Teo has elevated the stature of Korean cultural content globally, with his film Past Lives being selected for the competition section of the Berlin International Film Festival and receiving acclaim from various renowned international media. Therefore, he has been chosen as the recipient of the 2023 Trailblazer Award".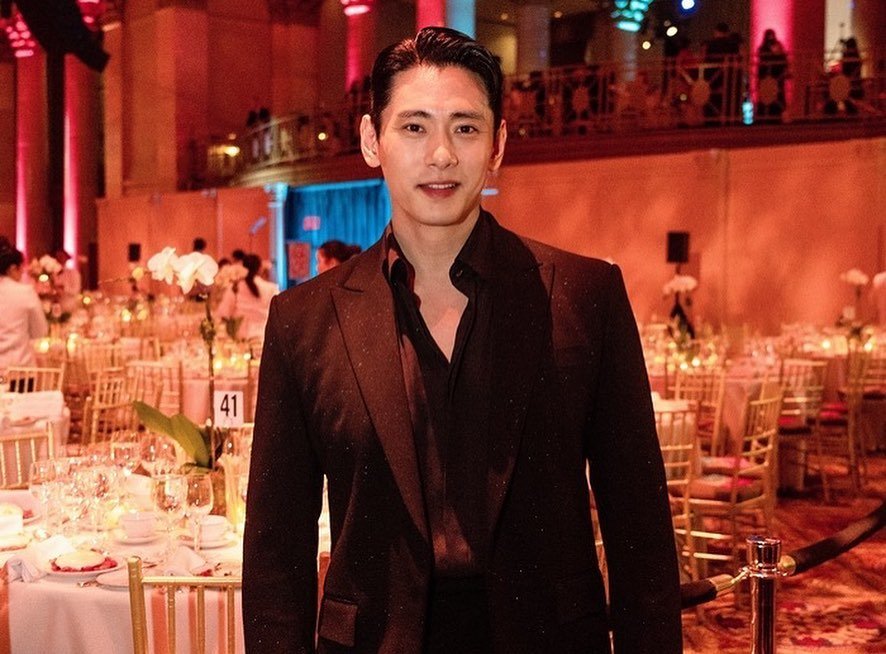 Yoo Teo expressed his gratitude for receiving the award, saying, "I am grateful to the KACF staff and members who invited me to this beautiful event today. Through the site, I have witnessed significant endeavours by KACF to improve the Korean American community and promote the development of Koreans, such as establishing a community for marginalized groups and engaging in charitable activities. As a second-generation immigrant born and raised in Germany, I have also experienced confusion and difficulties. Therefore, I am inspired by all of you and will carry this honour with pride, while working harder in the future. Thank you".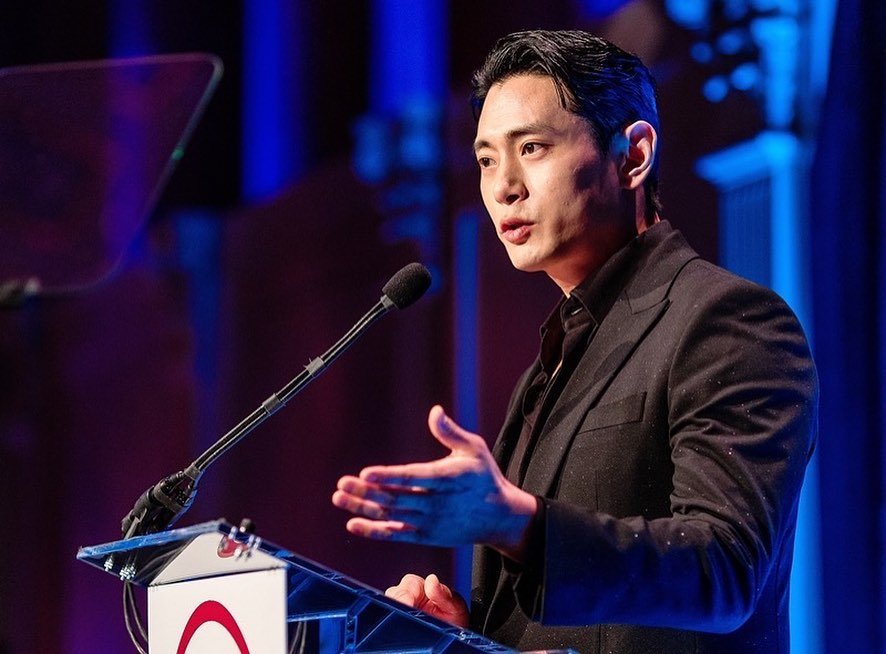 Recently, Yoo Teo was making headlines for also winning the Marie Claire Award for his directorial debut film Log in Belgium, at the 10th Marie Claire Film Festival held at Yongsan Park Mall in Seoul.   

Source [1] [2]