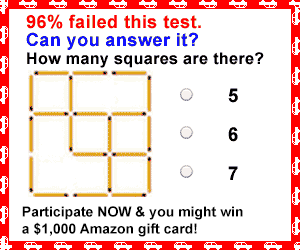 Al Strobel, the actor who played Phillip Gerard (aka "The One-Armed Man") on Twin Peaks, has died. He was 83.
Strobel died Friday, Dec. 2, as confirmed by Peaks producer and longtime David Lynch collaborator Sabrina Sutherland.
A cause of death has not been revealed.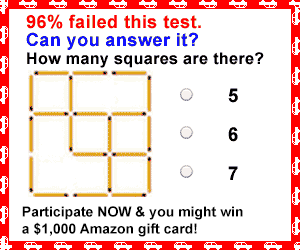 Strobel lost his left arm in a car accident when he was just 17-years-old. He appeared in all the eras of Twin Peaks, including the series' original run, the film Twin Peaks: Fire Walk With Me in 1992, and its Showtime revival in 2017. In the show, his character cut off his own arm to stop an evil entity from possessing him.
Peaks premiered on ABC in 1990 and ran for two seasons, producing 30 episodes. Its revival run added another 18 episodes. Strobel appeared in a grand total of 19 installments.
The actor's other credits include a TV movie Child of Darkness, Child of Light in 1991. On the film side of things, he appeared in Shadow Play, Sitting Target, Megaville and Ricochet River.