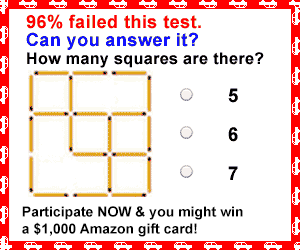 Amanda Kloots will never forget that day.
Nearly three years after her husband Nick Cordero died from complications caused by COVID-19, The Talk host reflected on the day she first took him to the hospital.
"Three years ago today we took Nick to the emergency room at Cedars Sinai," Amanda wrote on Instagram March 30. "March 30, 2020 is a day that is engrained in my brain forever as it's the last day I had with my husband."
Looking back, she couldn't help but think what she would have done differently had she known what would happen to Nick.
"There are days in my life I wish I could go back in time to and this is one of them," the Tell Me Your Dreams author continued. "If I could, I'd give him the biggest kiss. If I could, I'd hold him in a never ending hug and If I could, I'd tell him 'I love you' one million times."