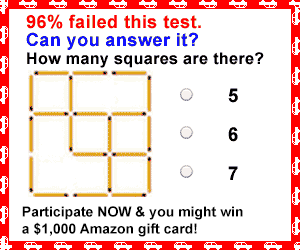 The celebrity mom recently took to social media to share a message for her husband on their 2nd wedding anniversary.
She announced in her YouTube vlog last June that she and her husband are expecting their baby. The announcement came four months after revealing that she had suffered from a miscarriage.
Bettinna recently posted a video and a series of photos on her social media account to mark their 2nd anniversary as husband and wife.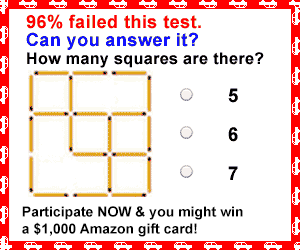 As seen in her social media post, the celebrity mom shared a video reminding her husband to drink vitamins. She also posted photos of her, her husband, and her daughter Gummy as well.
In the caption, she thanked her husband for making her a "really good" coffee everyday and even on days when they're not okay.
In a separate social media post, the celebrity mom also posted a wedding photo with her non-showbiz husband to mark the two years of "giving me not just hearty laughs but kabag too!"
Mikki, for his part, also marked their special day by sharing a photo of his wife taking a photo of the food on the table.