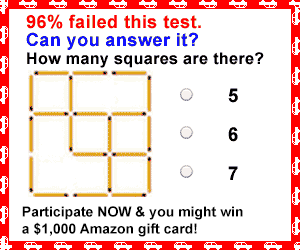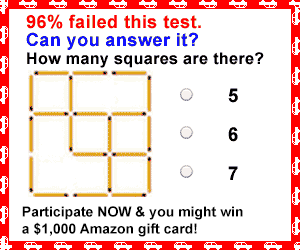 According to court records from the Lincoln County Court, poachers who killed two black bear cubs, who still had baby teeth, near Siletz, Oregon in October 2022 will have to pay $15,000 in damages, forfeit their hunting privileges for three years, and serve 60 months of bench probation.
The crime was committed on or around October 9, 2023, by Gail Faye Freer and her son Corey Douglas Loving II, both from Siletz.
They were trespassing on private property while committing the crime.
Trespassing and Poaching
Authorities claimed that Freer and Loving were trespassing on someone else's property when they saw a bear cub ambling through some blackberry bushes.
Loving was prompted to shoot the cub by Freer, and he did so.
When they were confident the bear had passed away, the two agreed to come back later to retrieve it.
When they arrived back, they discovered a cub foraging nearby. Thinking it was the same bear, Loving shot it.
Finally approaching the bushes, Loving and Freer anticipated seeing one bear cub with two bullet wounds.
Instead, they discovered two bear cubs, each of which had been fatally shot.
After receiving a report from an anonymous caller to the hotline a few days later, OSP Fish and Wildlife Troopers discovered the carcasses.
Both black bear cubs were left there to waste. The mother black bear, or the sow, was not yet found by the troopers.
Illegal Shootings
Hunting bear cubs younger than a year old or sows with cubs younger than a year old is prohibited.
Until they are around 18 months old, bear cubs typically remain with their moms.
After then, they disperse and create their own home range.
According to Wildlife Biologist Jason Kirchner from ODFW District, the cubs were only approximately eight months old and still had their baby teeth.
According to Yvonne Shaw, an organizer for the Stop Poaching campaign, the conduct demonstrates a flagrant contempt for wildlife regulations, KATU2 ABC reported.
Also Read: Animal Slaughter Including 4 Bald Eagles in Arkansas Prompts Hunt for Suspects, $5k Reward Offered 
Poaching in Oregon
According to the ODFW, the Stop Poaching Campaign instructs the public on how to identify and report poaching.
In order to include the public in addressing Oregon's poaching issue, state agencies have teamed up with conservationists, landowners, sportsmen, and recreationists to launch this campaign.
In Oregon, where the state's natural landscapes and abundant fauna collide with a burgeoning population and a sector of people reluctant to obey the law, poaching cases-regardless of their motivation-are frequent.
Government authorities and private organizations collaborate to face frequently challenging enforcement settings because poaching adds needless stress to animal populations that are already under stress from climate change and habitat deterioration, according to the Oregon Capital Chronicle.
People who reported poaching received $20,600 in incentives from The Oregon Hunters Association in 2020.
The illegal taking of fish, wildlife, and birds is known as poaching. The destruction of habitat is also covered.
All Oregonians lose access to natural resources due to poaching.
Wildlife poaching and habitat destruction affect current and future generations of wildlife, communities, and the economy, and also offer difficulties for law enforcement.
Poaching can take many different forms, such as shooting raptors, keeping fish outside of the season, sharing tags, surpassing bag restrictions, and tricking the system to obtain resident licenses or tags when one is not a resident, the ODFW reported.
Related Article: Grizzly Bear Shot Dead in Yellowstone, Wyoming Hunter Jailed with $10k Fine

© 2023 NatureWorldNews.com All rights reserved. Do not reproduce without permission.