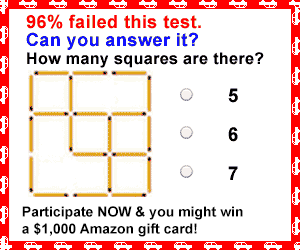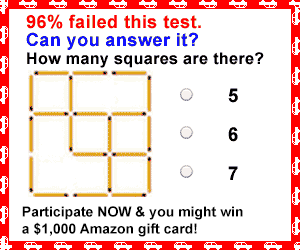 Cha Seung Woon (Our Blues) is considering a lead role in the upcoming Korean drama Guns & Talks. Guns & Talks is a remake of the 2001 movie of the same name and is a black comedy that tells the story of four killers who carefully plan their missions when they are hired for their skills.
Cha Seung Won would play the team's leader. Guns & Talks is hoping to air sometime later in 2023.
Copyright © 2015-2023 by Kdrama Kisses
Like this:
Like Loading…
News and tagged Cha Seung Won, Guns & Talks, kdrama, Korean Drama. Bookmark the permalink.