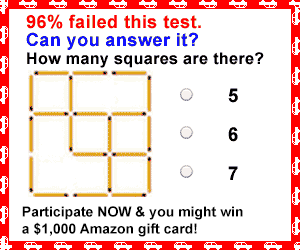 The two met on the set of the movie Bodies Bodies Bodies in the spring of 2021, where they played a couple. They play a couple once more on the new series Bupkis, which is loosely based on Pete's life. Romantically, they've been linked since January of this year — after they were spotted engaging in a smidge of PDA in a theme park.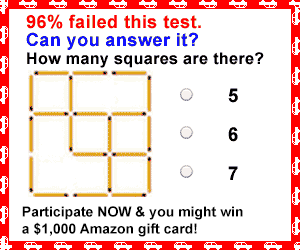 "[Pete and I] became fast friends on Bodies, and it was just clear that we could work together super well. He's such a pro, and acting with him is my favorite thing," Chase told Nylon in a recent interview.
"As soon as I got onto Bupkis, it felt like we were flowing again. The relationship's a lot less toxic in Bupkis than it is in Bodies, which is a lot more fun to play. But even in Bodies, we would do all those dark scenes and then we'd be like, 'This shit's crazy! This is so dark.'"
When it comes to navigating the increased attention over their off-screen relationship, Chase continued, "We talk about everything, and we are very open with each other about everything, and it feels like what's happening in our relationship is very sacred."
Continuing on the idea of the amount of public attention, she added, "The first initial shock was super disorienting, but after that it just becomes … it's like a video game. It feels like another weird player came into the video game. I feel like I'm still on my own path. My life hasn't changed that much."
You can read the full interview with Chase here.