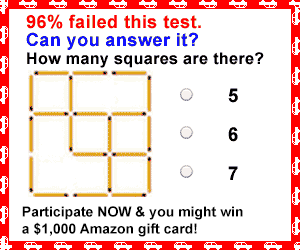 Romana, 38, was among the five artists of Star Magic who were given loyalty awards during the group's Christmas-themed gathering at the Sheraton Manila Hotel in Pasay City on Sunday.
She was accorded a tribute and a trophy, alongside fellow pioneers Angelica Panganiban, Shaina Magdayao, Dominic Ochoa, and Nikki Valdez.
On Instagram, Romana shared a message of gratitude to those from ABS-CBN and Star Magic who have been instrumental to her success as an actress.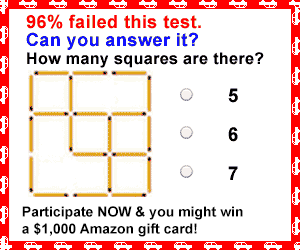 In the statement, she also recalled that her breakthrough did not come until late in her career, saying, "the path I took was unpopular."
Relating a lesson from screen icon Vilma Santos which she still takes to heart today.
Romana then recalled the rollercoaster journey she went through in the past two decades, including the long wait for her own breakthrough after witnessing her contemporaries achieve theirs.
"These 25 years were not only of glitz & glamour, of smiles & shiny things. These 25 years also meant heartbreaks, roadblocks, standing by the sidelines watching your colleagues shine brighter than you, watching them live their dreams while you patiently wait for your turn to shine. 25 years of praying & praising the heavens by the hallway while you wait for your own doors to open. Years of being proud of your own personal progress because you deserve that kind of love, especially from yourself," she said.
Addressing her followers, Romana ended by giving them advice about pursuing a dream, and sticking by it despite setbacks and doubts.
Romana is currently seen in the primetime series "The Iron Heart."