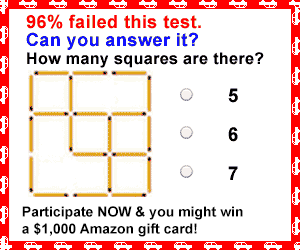 When and how will the call centre be initiated?
Starting 1 July 2023, we will begin the roll-out of our Customer Experience and Crises Management Call Centre, accessible to you and your customers every minute of every day.   
The centre and its team will follow strict resolution expectations, while delivering prompt customer-focused solutions and service.  
The planned roll-out will take place over 6 months of rigorous system implementation and training, with the aim to have a call centre in place at the end of those 6 months that will:  
Resolve complaints within 48 hours of receiving them. 
Reply to and action reviews (good and bad) within 24 hours, year-round. 
With the wealth of experience delivered by Cindy and her team, we are entering a new thrilling chapter for Discova and our partners.  
We eagerly welcome Cindy to the Discova team, anticipating how her wealth of experience