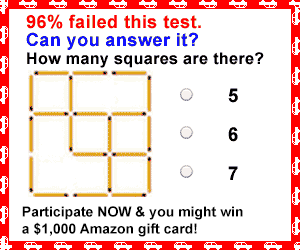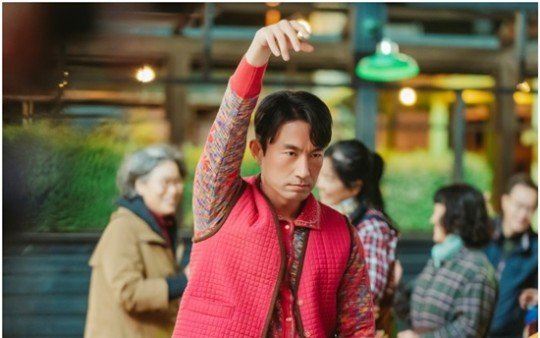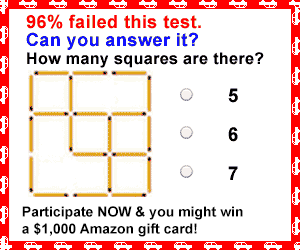 On the 13th, JTBC's weekend drama Doctor Cha (written by Jung Yeo Rang, directed by Kim Dae Jin and Kim Jung Wook) unveiled still images featuring Cha Jung Sook (Uhm Jung Hwa) and Roy Kim (Min Woo Hyuk) taken during an unexpected outburst by the intoxicated Seo In Ho (played by Kim Byung Chul).
In the previous episode, Cha Jung Sook discovered the double life of Seo In Ho and Choi Seung Hee (played by Myung Se Bin). Following the shocking revelation of her husband's secret, Cha Jung Sook made up her mind to set everything right, foreshadowing an unpredictable turn of events. Cha Jung Sook stands at a crossroads of choices, Seo In Ho and Choi Seung Hee's exposed secret relationship, and Roy Kim starting to realize his feelings for Cha Jung Sook. The curiosity intensifies about the storm that awaits them.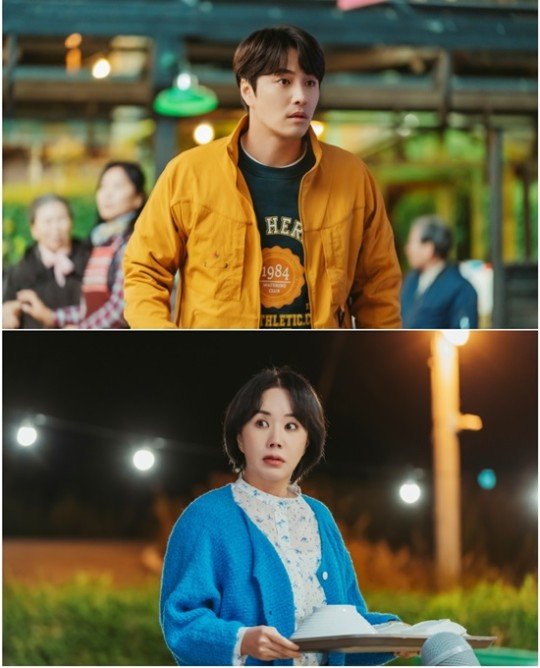 Seo In Ho also experiences a strange shift in emotions. He discovers a different charm in his wife, Cha Jung Sook, and feels jealous of her affectionate moments with Roy Kim. In the midst of this, the released photos raise even more curiosity about the turning point in their relationship, full of unpredictability.
Unlike his usual composed self, Seo In Ho, heavily under the influence of alcohol, happily gestures toward Cha Jung Sook. His hot pink fashion, which highlights the importance of dignity for "strict gentleman" Seo In Ho, also catches the eye. Cha Jung Sook's surprised expression and Roy Kim's frozen expression in response to his unexpected behavior add to the intrigue. Attention is drawn to what explosive remarks Seo In Ho will make in his intoxicated state and what butterfly effect it might trigger.
Meanwhile, in episode 9 airing at 10:30 PM on the 13th, Cha Jung  Sook, Seo In Ho, and Roy Kim embark on a medical volunteer trip to a rural area. Seo In Ho becomes consumed by jealousy as he observes Roy Kim taking good care of Cha Jung Sook.
The production team of Doctor Cha stated, "Seo In Ho and Roy Kim engage in another thrilling psychological battle with Cha Jung Sook caught in the middle. The changes in Seo In Ho's state of mind, which he experiences at the medical volunteer site, will be intriguing." They also added, "With the exposure of Seo In Ho's double life, Cha Jung Sook, Seo In Ho, Choi Seung Hee, and Roy Kim are faced with their respective choices," stimulating anticipation among viewers.
Source