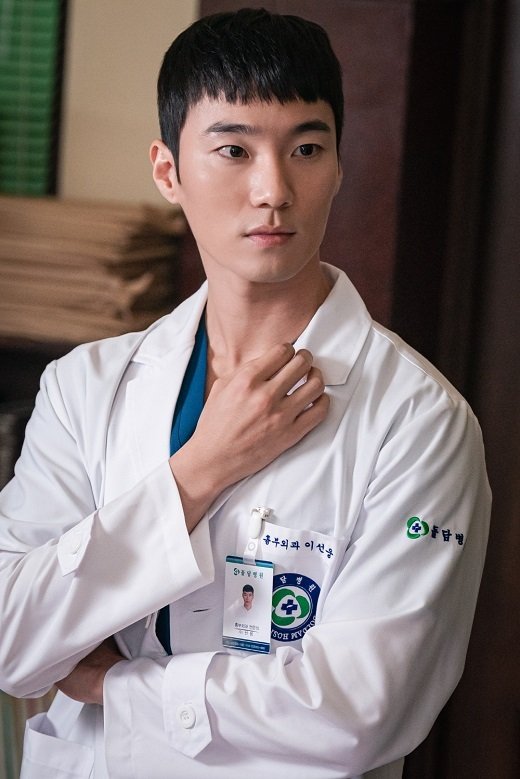 SBS's Friday-Saturday drama Dr. Romantic 3 is gaining momentum by recording double-digit ratings from its first episode. The response from viewers at home is fervent for Lee Hong Nae, who joined Doldam Hospital as a new face in Season 3, where the trauma center is introduced and the worldview expands.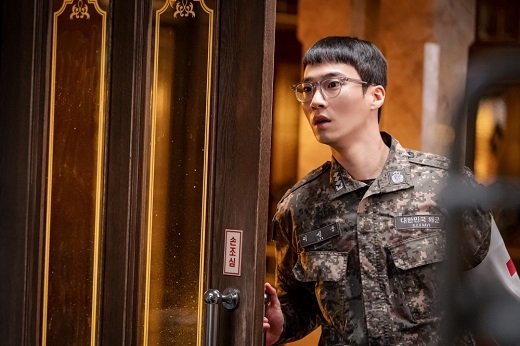 Lee Hong Nae made his debut in 2014 with the movie 'A Flower in Hell' and solidified his career as an actor by leaving a strong impression on the public with the song 'Come Back Home' by Seo Taiji X BTS. He showcased his intense villainous acting skills by taking on the role of the evil spirit Ji Chung Shin in OCN's 'The Uncanny Counter,' which instantly sent shivers down viewers' spines. This role introduced Lee Hong Nae as an actor and received high praise, causing a sensation. Following that, he made a breakthrough in the film industry with movies like 'Made in Rooftop' and 'Hot Blooded,' winning three Rookie of the Year awards at film festivals, drawing attention from both the broadcasting industry and Chungmuro (Korean film industry).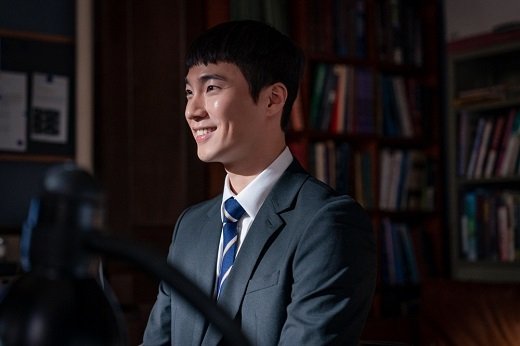 Due to Lee Hong Nae's impactful performances in previous works, there was great anticipation for his portrayal of Lee Seon Wung in Dr. Romantic 3. Despite not playing a strong villainous character this time, Lee Hong Nae showcased character synchronization through facial expressions and eyes, even in the posters. In the actual broadcast, he perfectly transformed himself from the tone of his voice to every line he delivered, displaying a flawless transformation from the very first episode.
Amidst the powerful performances displayed by the Doldam Jesters, Lee Hong Nae skillfully portrays the appearance of a rookie filled with the military spirit, leading the story to be even more exciting. By depicting Lee Seon Wung's charming and unique aspects, who despite his passionate heart, makes continuous mistakes and struggles, he increased the viewers' affinity and ultimately earned the nickname 'Passionate Gold.'
As an actor among respected senior actors, Lee Hong Nae breathes life into his character with a high level of completeness and demonstrates the power of acting by skillfully bringing out the character's essence. As the audience's trust in Lee Hong Nae continues to grow, expectations and interest are focused on the tumultuous growth he will display in Dr. Romantic 3 in the future. SBS's Dr. Romantic 3. where Lee Hong Nae's passion shines, airs every Friday and Saturday at 10 PM.
Source