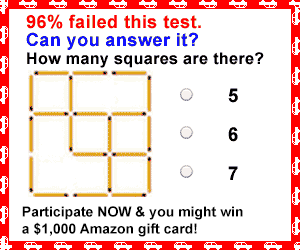 When I've first got introduced to kdramas I was watching everything and anything I could get my hands on. Later with better internet access and more legal services becoming available, I could afford to be a bit more choosy and know my taste better.
So I haven't really attempted the four episode grace period. I was in two extremes, binging whatever I could find, or giving an episode or two a try but then if it didn't interest me in anyway, no hook to grab my attention either from the story, the cast or the creative team. I do give more grace if I like certain writers and PDs from past works but even then I've been burned many a time. Our Blooming Youth being a recent example (dropped around episode 10).
If I didn't like the first episode but I thought the concept was interesting, I usually look at beanies reviews. This happened with Gaus Electronics, I hated the first episode and it looked like an immediate drop but high praise from beanies made me it give another go, and yeah I really enjoyed it!
Sometimes the concept seems too intimidating, with a big cast and a lot of political manoeuvrings. Under The Queen's Umbrella was one I was hesitant to start because of this, but again seeing good reviews gave me the courage to give it a go and I marathoned the drama within a week! This rarely happens to me lately, so it was fun reverting back to my old kdrama binge watching days.
Most of the time I finish bad or mediocre dramas because there's still something that captured my attention. Dynamics between certain characters I enjoy, the acting or the direction even if the story sucks. Or sometimes I just watch pure trash because I want to see how much worse it can get. I'm a little bit of a masochist and a bit of a completist too.
Which is why I usually only give an episode or two a try and if other beanies are giving mixed reviews it's usually an immediate drop for me. This is not just because there is so much more content but also because of the length of episodes this days. Thanks to TVN, and other cable channels an episode's runtime is usually around 90mins. Back in the day it was usually an hour or under. So watching two episodes is already 3 hours worth of content. See I can do math 😁