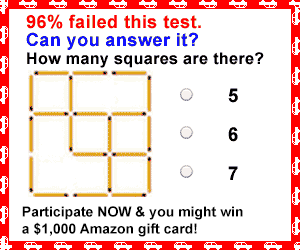 Drew Barrymore had a surprisingly sweet response Thursday to her Music and Lyrics co-star Hugh Grant's criticism of her singing voice. She simply performed part of the movie's big song, the catchy "Way Back Into Love," missed notes and all, using a hairbrush as her microphone.
Earlier in the week, Grant had called the actress and talk show host's voice "just horrendous."
View more: Hotdeal – travel: booking, Flights, hotel, air ticket
When the star of the upcoming Dungeons and Dragons: Honor Among Thieves was asked whether he had done his own singing in the 2007 rom-com, in which Grant plays a washed up pop star who teams with Barrymore to write a catchy pop song for a celebrity reminiscent of Britney Spears (played by Haley Bennett). The song they come up with is the catchy "Way Back Into Love," which was actually penned by the late Adam Schlesinger. A version of the tune on the official soundtrack is, in fact, credited to Grant and Barrymore.
View more: Hotdeal – travel: booking, Flights, hotel, air ticket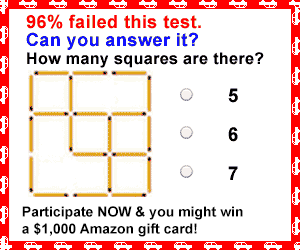 "Yes, well I do, but I'm auto-tuned beyond belief," said Grant who was sitting alongside his co-stars Chris Pine and Michelle Rodriguez. "Actually, that's not true, I'm auto-tuned a bit, but not as much as some. Drew Barrymore was in that film with me and I don't think she'd mind me saying her singing is just horrendous."
With a chuckle, he added, "I've heard dogs bark better than she sings."
"But having said that, once they tuned her up she sounded way better than me," Grant said, "because she's got heart and voice and rock 'n' roll whereas I sounded like Julie Andrews and I'm meant to be rock 'n' roll."
The two showed last year, when he appeared on The Drew Barrymore Show, that they've remained friends since their movie hit theaters. And it turns out that their first interaction was when she reached out to him during, as he put it, "the dark days of my Divine Brown scandal."
The host mentioned then that Grant is "kind of a curmudgeon," which is exactly what he seemed to be Sunday on the Oscars red carpet, when he had a painfully awkward interview with model Ashley Graham, because of his refusal to answer her questions with more than a few words.