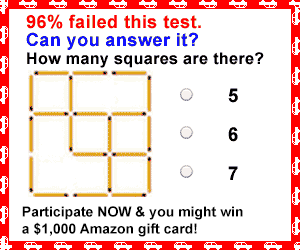 Elisha Cuthbert's role as an star in 2004's The Girl Next Door solidified her reputation as a sε? symbol. Now, nearly two decades later, the actress says society still pressures her to live up to that title.
"There was this pressure of, like, maybe the fashion world or whatever saw me as a certain thing when really it was a character," she told Paris Hilton on Monday's episode of her podcast, This is Paris, of the attention that came after the movie was released.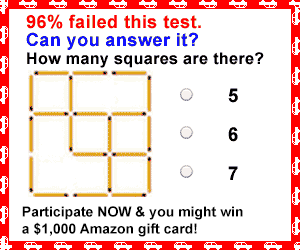 Even today, she says it's rare for people to not bring up the fact that she was once named the "most beautiful woman in television" by men's publications like Maxim and FHM in the mid-2000s.
Though her role in The Girl Next Door "struck a chord with a lot of people," it's not something she dwells on in her everyday life.
"I certainly don't try to keep up with it," Cuthbert, 39, said. "I would go crazy if I felt like I had to, every time I showed up [to an event], I looked like her. For me it's not even me, it's that character. So it seems so strange to live up to a character I played when I was 21."
"For me, developing that character felt like such an exploration and it felt like such a deep dive," she explained. "I didn't feel understood [by the public], because I felt like I had developed that character. I didn't come to the movie like that. That was my development for that character, so I felt that got lost."
Given the impact her role had at the time, Cuthbert says fans refuse to let her age.
Cuthbert has been open in the past about how she's handled the pressure of being labeled a symbol.
Many of those images are still in circulation, she explained.
"This is what I have to explain to my kids," she said of her daughter, 4, and her son, nine months. "This weird, bizarre outfit and hair extensions. And you know what's so crazy? I don't even know how much of those pictures are even accurate as far as, like, airbrushing … I was in my early 20s. I didn't look bad, but did I look that? I don't even know if the fantasy's real."