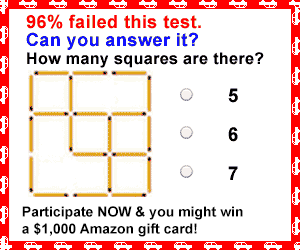 Enemies-to-lovers chemistry in King the Land teaser
by
Jenzy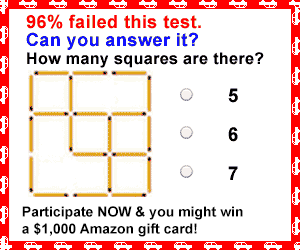 A new teaser for the highly anticipated upcoming Junho (The Red Sleeve Cuff) and Yoon-ah (Big Mouth) drama King the Land is here with all the cheesiness and nostalgia of a frozen pizza, and I'm so here for it.

It's that age-old story we've all come to know and love in dramaland: a cranky chaebol meets a spunky Candy and their worlds get turned upside down. In this case, our chaebol is Gu Won (Junho), heir to the King conglomerate. He's a blunt know-it-all with that trademark pinch of childhood trauma we know to expect from our hardened corporate heroes.
And working within one of his VVIP hotel lounges is the hotelier Chun Sa-rang (Yoon-ah), who made it to where she is by plastering a professional smile for everyone she meets. With their opposite personalities, the two immediately clash upon meeting, but through continued encounters, sparks begin to fly.
As for the teaser, the team behind King the Land certainly know to play to their strengths by giving us a smolderfest of eye candy. We start the teaser off with some romantic music and tender looks between our leads, until the record scratches and the looks turn into sharp glares.
The two then give us some loaded pieces of dialogue amidst cuts of their icy interactions. In one exchange, Won warns Sa-rang, "I told you not to run into me." And Sa-rang gives him the canned customer service reply, "I'll make sure to do a better job avoiding you in the future." Then, in another back-and-forth, Sa-rang calls him a pervert to which he responds, "Have you ever met a pervert like me?"
But, in true enemies-to-lovers fashion, the teaser also shows some close-proximity hijinks, namely a clip where Won princess carries Sa-rang down a hall and another one where he catches her from falling and the two share a look. Clearly, despite their arguing, the two won't be able to keep their hands off each other.
I'm already getting Business Proposal and What's Wrong with Secretary Kim vibes from this teaser, and I'm so excited to see another entry for classic chaebol drama canon. Let me know in the comments what other dramas this setup reminds you of!
Written by Choi Rom and directed by Im Hyun-wook (Reflection of You), JTBC's King the Land will premiere on June 17, following Doctor Cha.
Via Yonhap News
 
RELATED POSTS