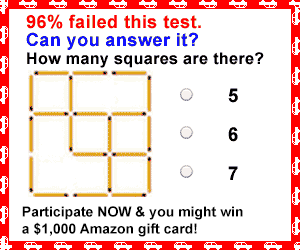 The youngest of Venezuelan singer José Luis Rodríguez 'El Puma', 79, and former Cuban model Carolina Pérez, 54, has made a name for herself in the acting world, and her personal life seems to also be flourishing. Last week she made her first red carpet appearance at the Los Angeles Premiere of "1923" with her boyfriend, Brian Geraghty.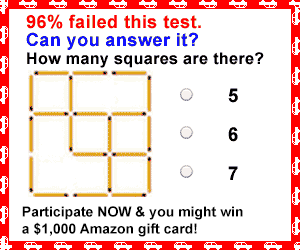 Genesis, who plays the super-powered Sloane in The Umbrella Academy, and Geraghty met in 2020 while filming The Fugitive! Geraghty shared photos of them together last winter, and they've shared sporadic snaps like a trip to New York in July, but they have been very private when it comes to their relationship.
The man that could be the future son-in-law of 'El Puma', was born in Toms River, New Jersey, and is 47 years old. They share the same passion for acting, and he has had success as a working actor with roles like Brian Eller in True Blood, and Owen Eldridge in The Hurt Locker. He also worked alongside Denzel Washington in the 2012 film, The Flight. In 2014 he joined the cast of Chicago PD, where he police officer Sean Roman. After turning down a 7 year contract, he left the show at the end of the third season to pursue different acting opportunities. He went on to star in The Alienist, Briarpatch, and Big Sky.
Before Rodriguez, the "True Blood" star was in a relationship with Krysten Ritter.
Geraghty seems to enjoy his privacy in general and is not very active on social media. He only has 89.9 thousand followers on Instagram and rarely shares photos. From the posts he does have up, he seems to love surfing, kayaking, and nature.