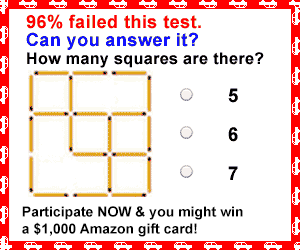 Geneva recently talked about her journey as a single mom when she's in the United States for 6 years.
In an interview , she shared that she initially planned to give birth to her daughter London (her daughter with her former boyfriend Lee Paulsen) in the United States and stay there for a year in 2014.
Her plans, however, changed when she realized Heaven (her 18-year-old son with her ex-husband Paco Arespacochaga) needed her to be by his side.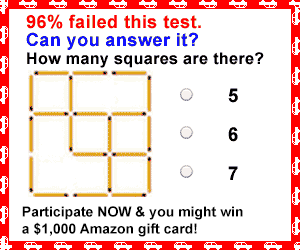 Geneva remarked that she's glad to have been there in order to guide her son during those years.
As a single parent providing for her kids, she shared that she decided to work a 9-to-5 job aside from her singing gigs in the United States at that time.
On her advice for single moms like her, she remarked that taking care of oneself is key in order to be able to take care of their kids well. She also said that it will take patience, self-care, self-love, and attention in order to become a good mother.
Geneva is currently living in the Philippines with her daughter London.