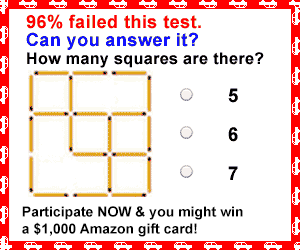 Gong Seung-yeon takes requests in I Will Travel for You
by
lovepark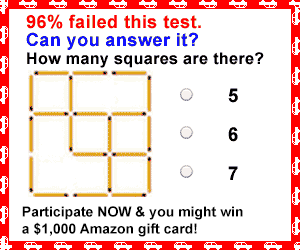 It seems dramaland has caught the travel bug lately with I Will Travel for You entering the fray as the latest addition to the genre. Based off the Japanese novel by Harada Maha, the drama promises to showcase various locations across Korea and offer a heartwarming story.

Leading the show is Gong Seung-yeon (The First Responders) as Kang Yeo-reum, a former idol who has never been the center of anything. Yeo-reum (whose name means summer in Korean) is now a travel reporter who takes trips on behalf of others. On the surface, she is the icon of positivity, but deep down, she holds insecurities about her future.
Yoo Joon-sang (Alchemy of Souls) plays Yeo-reom's agency CEO and reliable ally, Oh Sang-shik. As the youngest son from a family of doctors, Sang-shik's path into the entertainment business was a rollercoaster ride. Having known Yeo-reom for fifteen years, he feels responsible for her since he dragged her into this world all those years ago.
Playing aspiring filmmaker Lee Yeon-seok is Kim Jae-young (Love in Contract). A graduate from a prestigious school, Yeon-seok quit his job to pursue his dreams. Despite his successful start with a short film, he spends the next two years stuck in part-time jobs and meets Yeo-reum while working as an editor for her travel program.
Standing by Sang-shik's side for a decade is Yoo Ha-na, played by Hong Soo-hyun (Our Blooming Youth). Once an aspiring actress, Ha-na joins Ogu Entertainment as its CFO, but contrary to her impressive title, the company is a small agency with four employees. As Yeo-reum's past colleague, Ha-na does not care about mincing her words around her star and will tell her the truth regardless of any emotional damage.
Yoo Ji-yeon (Taxi Driver 2) plays the other lady and only love in Sang-shik's life, Yang Seon-ah. Though the two have divorced, they remain in each other's orbit, and her pub is the unofficial hangout for the crew of Ogu Entertainment.
On the production side of things is PD Song played by Dong Hyun-bae (Joseon Attorney). He directs the travel program Yeo-reum hosts, but he hopes to one day helm a variety show starring hot celebrities such as top idol Cha Shi-won, played by singer Kang Dong-ho (a.k.a. Baekho of NU'EST) who will be making his acting debut.
Rounding out the cast are newcomers Oh Hyun-joong (Love Revolution) and Park Bo-yeon (Cheer Up). The former will play Yeo-reum's manager Hyun Ba-ram, who does all the miscellaneous tasks around the agency, and the latter will be Yeo-reum's former groupmate Go Eun-chae.
I Will Travel for You will begin filming later this year.
Dong Hyun-bae, Oh Hyun-joong, Park Bo-yeon
Via Osen
 
RELATED POSTS