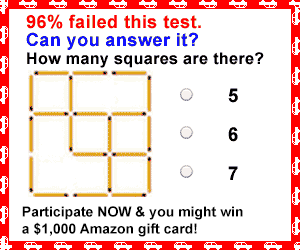 Greenhouse gases have been widely known for its contribution to the greenhouse effect or warming of the planet when these particles are trapped in the atmosphere, absorbing solar heat.
For more than 200 years since the Industrial Revolution, anthropogenic or human-induced emissions of these gases, as well as the burning of fossil fuels, have dramatically increased in the past several decades.
While other natural sites, including the permafrost in Siberia, also harbor some of these gases, a new study led by scientists from Australia found that coastal ecosystems in 10 regions worldwide serve as a net greenhouse sink.
The findings entailed that ecosystems near some of our coastlines also harbor large amounts of greenhouse gases, including carbon dioxide.
For years, scientists have warned us that Earth could plunge into a total climate disaster should the current emissions continue.
In addition, the persistence of such anthropogenic emissions could hinder the world in achieving the goals set out by the Paris Agreement, led by the United Nations.
Coastal Ecosystems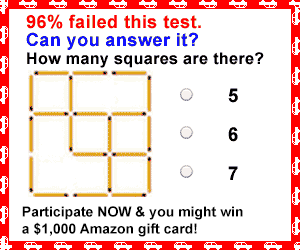 (Photo : Photo by LOU BENOIST/AFP via Getty Images)
This photograph shows a reef of honeycomb worms in Champeaux, near the Mont Saint Michel bay, on November 17, 2022. – Reefs of hermit crabs – honeycomb worms – marine worms, are expected to increase by 27.5% in Europe with a warming of +2°C. These reefs protect the coastline from erosion and are home to a rich biodiversity.
In a study published in the journal Nature Climate Change on May 22, researchers from the Southern Cross University in Australia found that coastal vegetation and estuaries are a greenhouse gas sink.
The research team asserted coastal ecosystems release or absorb carbon dioxide, methane, and nitrous oxide.
However, the net effects or emissions of these ecosystems remain unknown.
Nevertheless, the team identified certain hotspots in the world, including Southeast Asia, North American, and Africa, where such ecosystems serve as carbon sink but also decrease the emissions of the said greenhouse gases.
In particular, methane and nitrous emissions also decrease the coastal carbon dioxide sink by 9% to 20%.
The study emphasizes that understanding the said hotspots could guide scientists and those concerned in the field when it comes to strengthening carbon uptake while reducing methane and nitrous oxide emissions.
Also Read: As Wetlands Move Inland Due to Sea Level Rise, Coastal Ecosystems Release More Carbon Into the Atmosphere
Climate Danger Zone
In recent years, climate experts have issued a warning that Earth is heading toward in a phenomenon dubbed as a "climate danger zone," CBS News reported.
Amid the threat, many scientists are blaming anthropogenic greenhouse gas emissions, which contribute to climate change and global warming.
In previous studies, scientists call such a phenomenon a "point of no return."
This means that it will be detrimental to the environment once our planet surpassed the threshold of global temperatures and exceeded the total amount of climate-damaging gases in the atmosphere and oceans.
In October 2022, the UN reported that our climate is heading toward at least 2.4 degrees Celsius in terms of planetary warming by the year 2100, as cited by the American Chemical Society.
Paris Climate Agreement
The world's goal is to decrease global temperatures by at least 1.5 degrees Celsius, according to the Paris Climate Agreement, also called the Paris Accords or Paris Treaty.
Under the agreement, member countries are required to implement their efforts toward achieving the said goal.
Such measures include decreasing the emissions of carbon dioxide, methane, and other greenhouse gases.
Related Article: According to a Recent Study, Restored Coastal Ecosystems Might Not Be the Natural Climatic Answer

© 2023 NatureWorldNews.com All rights reserved. Do not reproduce without permission.