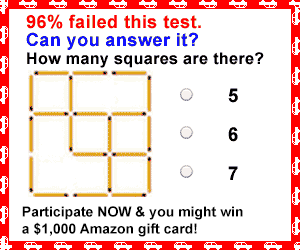 The Goop founder showed some birthday love to her actress friend and shared a sweet selfie of the duo in honor of the Indecent Proposal star's 60th birthday.
On Nov. 11, Paltrow posted a photo with Moore, and captioned it, "Happy birthday my darling @demimoore. What a life you have lived thus far. You inspire me at every meal, during every walk, and at all of life's junctures. And I can safely say you are the most beautiful 60-year-old on the planet."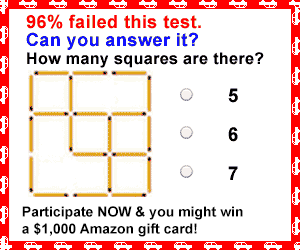 The post, which at the time of publishing had over 95,000 likes, was heavily commented on by GP and Moore's friends.
Moore also shared a moment from her birthday on her own Instagram account. In the video, the G.I. Jane star is on a plane, surrounded by people. The actress dances as those around her sing "Happy Birthday."
"Hitting a milestone birthday feeling loved and grateful! Thank you all for the sweet messages yesterday," she wrote.
Julianne Moore, Eiza Gonzalez and Michelle Pfeiffer all wished the icon a happy birthday in the comments.
Paltrow and Moore have been friends for a long time. In 2017, Paltrow called the Inside Out writer one of her "best girls" in a photo from Meyer's 40th birthday celebration.