Actress
Han Da Gam

is returning to K-drama with Mrs. Durian.

On May 15, Han Da Gam's agency announced that the actress has finally picked her 2023 project. 

Han Da Gam will be joining Park Joo Mi, Choi Myung Gil, Kim Min Joon, Jeon Noh Min, and Yoon Hae Young in the upcoming fantasy melodrama Mrs. Durian. 

Mrs. Durian will tell the story of two mysterious women who appeared at a big party that was held at the Dan Family's villa. With their arrival, the fate of the Dan Family will be revealed. 

The upcoming K-drama will be directed by Shin Woo Chul and written by Lim Sung Chan. 

Han Da Gam will play the role of Lee Eun Seong. She will be the wife of Kim Min Joon's character Dan Chi Gam. She is also the second daughter-in-law of Choi Myung Gil's character Baek Do I. She is a well-educated and elegant character.

Mrs. Durian will exclusively premiere on TV Chosun. There is no official confirmation yet on the release date of the series.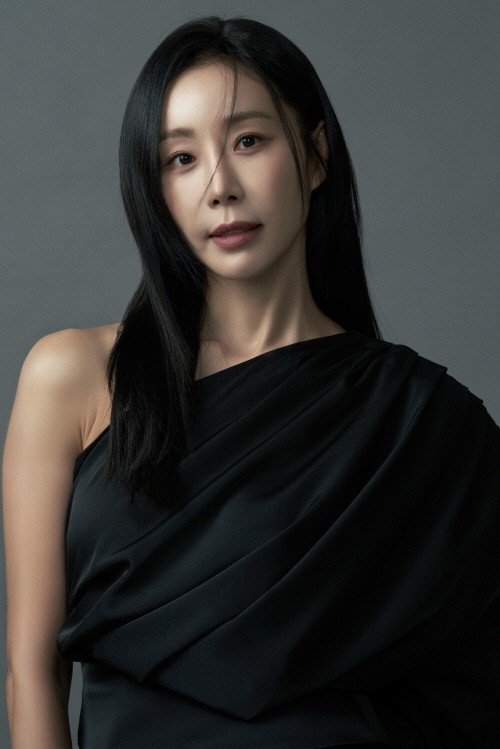 This will be the grand comeback of Han Da Gam to K-Dramas. She was last seen in the 2021 K-drama The All-Round Wife together with Han Sang Jin, Shim Ji Ho, Yoon Da Young, Yang Mi Kyung, and Geum Bo Ra. 
In 2022, the actress guested on the variety program Golf Battle: Birdie Buddies 3 led by Lee Kyung Kyu, Lee Seung Gi, and Lee Seung Yuop.
Han Da Gam made her acting debut in 2002. She has starred in several K-dramas with different genres. She is known for being part of the K-dramas Successful Story of a Bright Girl, Age of Innocence, Full House, Wonderful Life, Gumiho: Tale of the Fox's Child, Let Me Introduce Her, Touch, Graceful Friends, and more. 
Source
Have you seen any K-dramas that Han Da Gam starred in?