Actor
Heo Jung Min

expressed his frustration for being forced to leave the upcoming KBS weekend K-drama Hyo Shim's Independent Life.

On May 16, Heo Jung Min shared a long post on his personal Instagram page stating his feelings about being dropped from the upcoming K-drama. 

Heo Jung Min publicized that after being cast in the KBS weekend K-drama and preparing for two months, he was then told that he will no longer be part of the series because the writer doesn't like him. 

The actor shared his frustration, "Is it because I'm not good-looking? or because I don't have good behavior? Or I can't act? How about the two months that I've prepared and also the future days to come?"

He also revealed that he will no longer hold back and will tell what's on his mind. He also mentioned the name of the weekend K-drama his talking about which is Hyo Shim's Independent Life.

Heo Jung Min stated, "Don't make me keep quiet. I am finally done with this, you old-fashioned people."

Hyo Shim's Independent Life is set to premiere after this coming September after The Real Has Come! concludes. It will be led by Uee, Ha Joon, Kwon Gye Hong, and Choi In Hee. 

The K-drama will be the collaboration work of director Kim Hyung Il (The King of Tears, Lee Bang Won) and Jo Jung Seon (Mother of Mine and Father, I'll Take Care of You).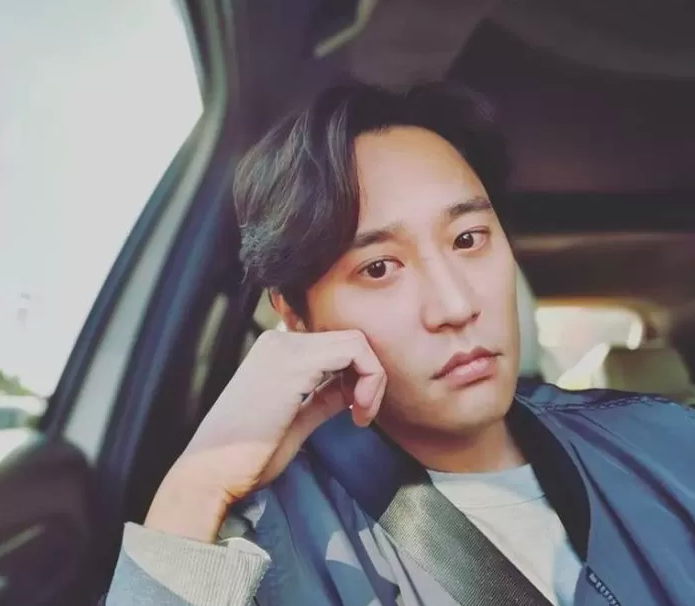 On the same day, the production team who's responsible for the upcoming K-drama Hyo Shim's Independent Life shared their side regarding Heo Jung Min's statement. 
According to them, "It is true that actor Heo Jung Min and director Kim Hyung Il met up at the end of March. After a thorough discussion with the production team of the series, we have decided that the image of Heo Jung Min did not go with the K-drama character that was offered to him." 
The production team also reiterated that the writer was not part of the casting team at all.
Source
What are your thoughts on this issue between Heo Jung Min and Hyo Shim's Independent Life production?