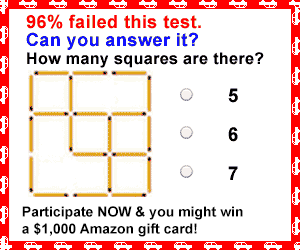 It's still summer, and ITZY's BENCH campaign looks are simply perfect for the weather. Here are some outfits you can try on!
1.) Comfy Outdoor Club wear to beat the heat.
2.) Denim for casual yet fashionable pieces for your daily look.
3.) Back-to-school feels: Choose between preppy or classy.
4.) When it's scorching hot outside, but you still want to make a bold statement.
5.) Vacation feels with Resort Shirts paired with shorts or skort for your next summer getaway.
ITZY ON THEIR BENCH LOOKS
During the press conference for their BENCH WANNABE Fan Meeting last April 15, 2023, the girls mentioned how much they enjoyed wearing the outfits from their BENCH campaign's photoshoot.
They all agreed on that they love comfortable clothing, and proceeded to mention wearing their BENCH outfits on a "daily" basis. The group then complimented the attire stating that the clothes they wore were "comfy and stylish" at the same time.
SHOP ITZY'S FEATURED LOOKS AT BENCH
Related