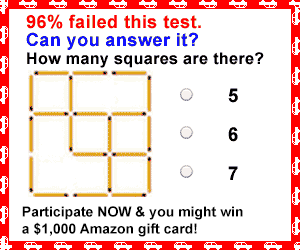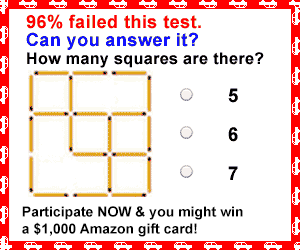 Honey Lee (One the Woman) is considering a starring role in the new Korean drama Aema. Aema is a fictional comedy set during the 1980's focusing on stars, rookies, directors, and producers as they work on the film Madame Aema.
Honey Lee's potential character is not yet known.
Aema is hoping to air sometime later in 2023.
Copyright © 2015-2023 by Kdrama Kisses
Like this:
Like Loading…
News and tagged Aema, Honey Lee, kdrama, Korean Drama. Bookmark the permalink.