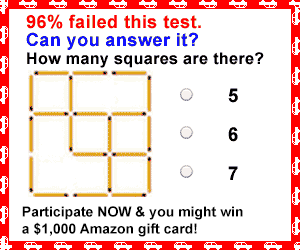 The Desperate Housewives alum, 44, and Clark, 29, recently broke up.
Metcalfe ended things after he realized their relationship wouldn't be going to the next level, adds the source.
The actor and the model no longer follow each other on Instagram, and Clark does not appear on Metcalfe's Instagram page.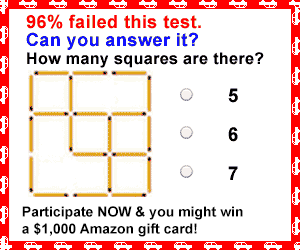 Metcalfe and Clark's relationship went Instagram official in December 2020, when the star shared a sweet tribute to the model for her birthday.
In a photo that has since been deleted, the two are seen with their arms wrapped around each other, with Clark kicking one leg up behind her.
Clark's most recent Instagram snap of her and Metcalfe dates back to Christmas 2021, with the pair wearing matching burgundy "Wellness" outfits, their pup Bowie sitting front and center.
She also celebrated Metcalfe's birthday on Dec. 9 last year, posting a snap of her and Metcalfe from behind. Their arms were around one another as they walked down a sidewalk together.
Metcalfe and Clark were first romantically linked in August 2020.
Nearly a year before dating Clark, Metcalfe parted ways with fiancée Cara Santana, whom he had been dating for more than 10 years before the split.