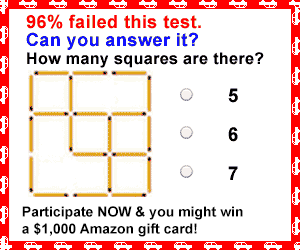 The soon-to-be parents have an updated house tour just for their supporters.
In Jessy's vlog released on her YouTube channel over the weekend, the couple shared that they have moved into a new rental home as they continued to build their dream house, which is taking longer than expected.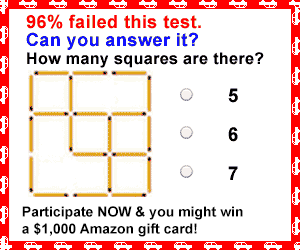 Jessy and Luis — who moved into their 1st rental home just last year — explained the reason why they moved to a new rental home again. According to the actress, their newest home is "safer" for her and her baby in terms of its features.
The couple then then proceeded to give a tour of their newest rental home – including their breakfast nook, dining area, walk-in closet, living room, and outdoor area with a garden, a home gym, and a small swimming pool.
Jessy and Luis explained that the reason why they liked their newest rental home was because the house was so simple and clean. They also said that the house was also "well-lit" as the lighting in the house was good.
Jessy and Luis announced last August that they're expecting their first child together.
The celebrity couple has been married for more than a year as the two got married in an intimate wedding ceremony in Batangas last February 2021. They also planned on having a church wedding this year but was rescheduled until after Jessy gives birth to her first child.