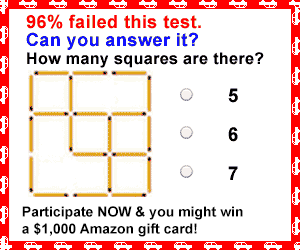 The celebrity host and mom recently spoke about her husband Juancho Triviño being a hands-on dad to their son.
Joyce was the guest of Juancho in the 13th episode of "One on Juancho" podcast on Spotify and YouTube.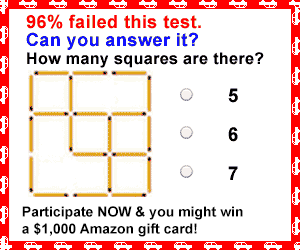 In the said episode posted last November 27, the two shared a glimpse of how their family is set up now that they're in Manila. According to her, she's 18 weeks pregnant and she's expected to give birth on April next year.
Joyce also mentioned during the said episode that she often gets comments on her husband being a hands-on dad to their son Eliam. She went on to honor her partner for being one since there are those who are not that hands-on with their children.
She can count on her husband to be there for their son, especially when she has work.
According to a report, Juancho admitted in a previous interview on "Chika Minute" that he and his wife really enjoyed being hands-on parents to their son.
It was last November 9 when Joyce announced that she and Juancho are expecting their second child. At that time, Joyce shared that it's been getting harder and harder to hide her baby bump and so she and her partner decide to reveal it to the public.
Joyce and Juancho got married in a garden wedding in Manila last February 2020 and welcomed Alonso Eliam last July 2021.