Jung Ga Ram 

is in discussion to star in the upcoming historical novel-based K-drama Song of the Geomungo: Golden Swallow.

Media outlet DongA shared on May 25 that Jung Ga Ram will be added to the confirmed cast of the upcoming historical series Song of the Geomungo: Golden Swallow which will be directed by Kim Hong Seon (Money Heist: Korea – Joint Economic Area – Part 1 and L.U.C.A.: The Beginning). 

The actor's agency hasn't responded yet to the casting news. 

If Jung Ga Ram accepted the casting offer, this will be his first K-drama project for 2023. The actor last appeared in the 2022 JTBC K-drama The Interest of Love with Yoo Yeon Seok, Mun Ka Young, Geum Sae Rok, Moon Tae Yu, and Oh Dong Min. 

Song of the Geomungo: Golden Swallow will possibly be Jung Ga Ram's first historical K-drama project since his debut. 

Jung Ga Ram made his acting debut in 2011. He is known for being included in the works High Kick! The Revenge of the Short Legged, Heard it Through the Grapevine, Love Alarm, When the Camellia Blooms, Jo Pil Ho: The Dawning Rage, The Odd Family: Zombie on Sale, and more.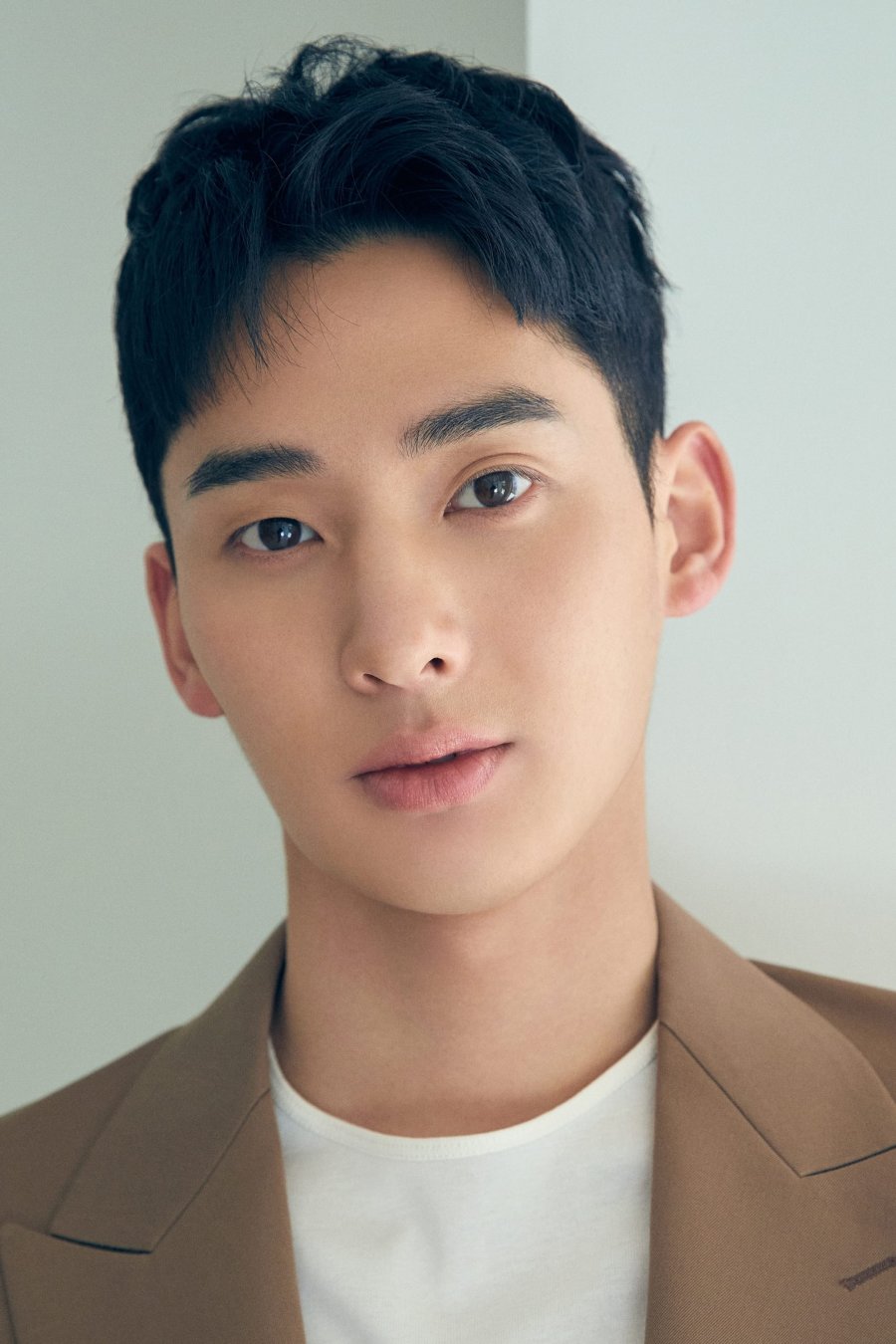 Song of the Geomungo: Golden Swallow will be led by Lee Jae Wook, Jo Bo Ah, and Kim Jae Wook. 
It will tell the story of a family who became wealthy merchants because of the art trade in the late Joseon Dynasty. The story will focus on the secret of a son who suddenly returned after disappearing and his half-sister who will look for the truth. The story will be based on the novel of the same name. 
Jung Ga Ram got the offer to play the role of Mu Jin. He is born into a noble family but after an incident, his family collapsed and he became the adopted son of a colossal.
There is no confirmation yet on the release date and broadcast channel of Song of the Geomungo: Golden Swallow. According to reports, broadcast channels and OTT platforms are discussing with the production. 
Song of the Geomungo: Golden Swallow will begin its filming this year.
Source
Do you wish to see Jung Ga Ram in a historical K-drama?