Actors
Jung Woo

and

Bae Hyun Sung

will officially work together in the upcoming JTBC K-drama The Miracle Brothers.

On May 22, media outlet TenAsia revealed that the upcoming JTBC K-drama The Miracle Brothers will officially be produced and Jung Woo and Bae Hyun Sung have been confirmed to lead the series. 

The Miracle Brothers will tell the mystery and warm friendship between a passionate young man who lives with tons of debts and an unidentified man who has mysterious abilities. 

Jung Woo will give life to the role of Yook Dong Joo. He's an aspiring writer who only has debts and a troublemaker mother. Bae Hyun Sung on the other hand will play the role of Kang San. He came to Yook Dong Joo's life unexpectedly. he has amnesia but has a special ability to hear the voices of others' minds and hearts. 

The Miracle Brothers will be the next collaboration work of director Park Chan Hong and writer Kim Ji Woo. The same production that helmed Beautiful World, School 2, and more.

The upcoming K-drama will premiere on June 28. It will follow the hit JTBC K-drama The Good Bad Mother.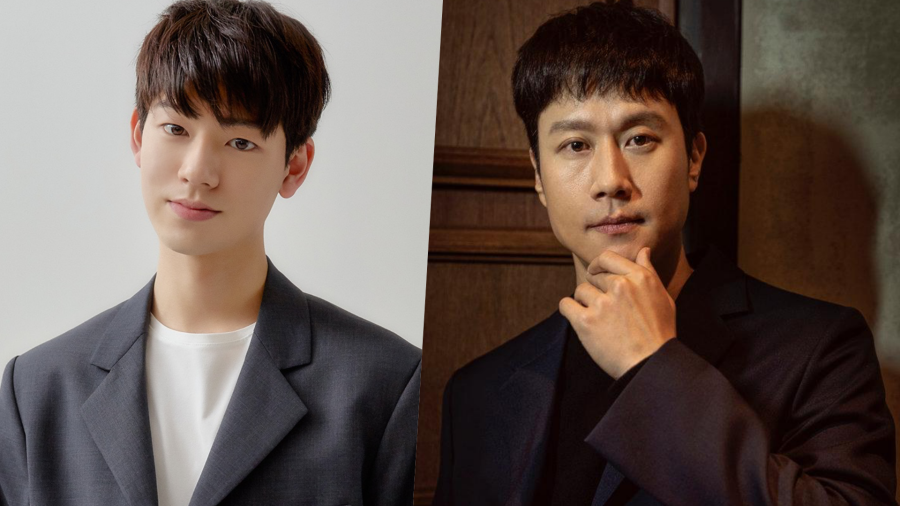 This will be the first K-drama of Jung Woo for the year. The actor was last seen in the tvN K-drama Mental Coach Jegal with Lee Yoo Mi, Kwon Yool, Park Se Young, Moon You Kang, and Cha Soon Bae. Last year, Jung Woo also starred in the film Hot Blooded and the Netflix original K-drama A Model Family. 
Jung Woo is known for leading the K-dramas Mad for Each Other, Reply 1994, and more. 
Meanwhile, this will also be the first project of Bae Hyun Sung for 2023. In 2022, Bae Hyun Sung was part of the talked about K-dramas such as Gaus Electronics, Dear.M, and Our Blues. Bae Hyun Sung made his acting debut in  2018 and has starred in several K-dramas of different genres. 
Source
Are you excited to see the chemistry between Jung Woo and Bae Hyun Sung in the upcoming K-drama The Miracle Brothers?