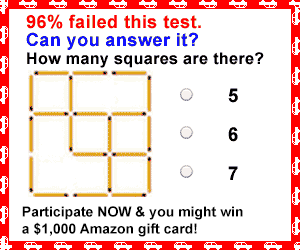 Junho fails to woo Yoon-ah in JTBC's King the Land
by
tccolb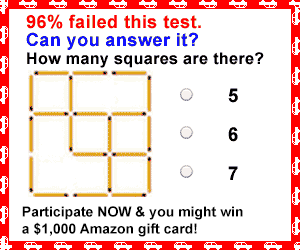 A new teaser has dropped for JTBC's upcoming King the Land, giving us another generous look at Junho (King the Land) and Yoon-ah (Big Mouth) – along with our first look at some of the supporting cast.

The rom-com has all the makings of a classic, with our chaebol hero Gu Won (Junho) meeting his match in a bickering-to-love romance with hotelier Chun Sa-rang (Yoon-ah). But the road to love is never easy and the teaser begins with this very conundrum.
Opening with Gu Won's grand entrance and the splendor of his (ahem) assets, secretary Ahn Se-ha (The Heavenly Idol) gives his opinion on Won's problem. He has too much of everything, so there's nothing that Won wants to have or  do. But the intermittent text screens then announce that there are three things that the perfect Won doesn't have: a savings account, laughter, and dating experience.
We then cut to Won stammering as he practices asking someone on a date, and the skies respond with angry thunder and lightning. He is more assured, though, when he tells Kim Young-ok (Vengeance of the Bride) that he hasn't yet opened an account. But when posing for a photo, Won struggles not to sneer and he tells Sa-rang, "Don't smile. If you laugh, you're fired." So, Sa-rang curses in response.
In a special guest appearance, police officer Jin Seon-kyu (Behind Every Star) tells Won: "I could tell from the get-go that you're new at dating." This then leads to our hero's secretary continuing to tease Won: "You have no humor or sense. No wonder you can't date."
Although a stubborn Won insists that Sa-rang is not and will never be his type, we all know that's drama-speak for I'm falling in love. Using all his willpower, Won ekes out each syllable with effort as he finally asks Sa-rang out to dinner. But, naturally, we end the teaser on Sa-rang's blunt refusal.
Directed by PD Im Hyun-wook (Reflection of You) with writing by Choi Rom, JTBC's King the Land premieres on June 17.
Via MBC
RELATED POSTS