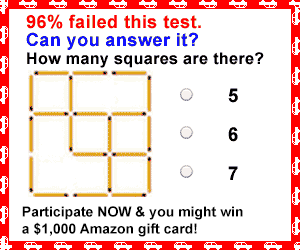 [K-drama Treasure Hunt] Lethal allergies
by
Dramaddictally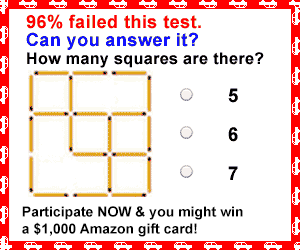 Welcome to the K-drama treasure hunt, where we all go looking for K-drama treasure in the form of tiny drama details that we know and love. Sometimes these details take the shape of well-worn tropes (oppa Band-Aiding) or storytelling devices (Top Secret Deadly Allergy), but other times it's just details we know we've seen in other dramas, but need help putting all the clues together.

Each week we'll put you on the hunt for a piece of K-drama treasure, and you can report your findings in the comments.
There's no umpire in this game, so if you find the detail we're looking for, drop the drama title (or even better, drama title + episode number) in the comments, and we'll all take your word for it. Or, we'll go binge watch just to see it play out.
---
This week's treasure:
Lethal allergies.
 
Your mission:
Find and list as many characters as you can who have a potentially deadly allergy, noting what it is they're allergic to. It could be a food (peaches anyone?) or something else (like Ryan's allergy to caffeine in Her Private Life). But no matter what it is, chances are the people around them won't know it exists until it's almost too late.
 
Reference drama:
Her Private Life (Episode 2)
---
 
Have an idea for the next treasure hunt? Email your topic to hello @ dramabeans.com!
 
RELATED POSTS