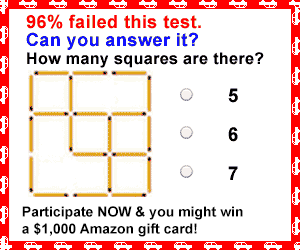 LOL the first thing that popped into my head was in BEEF where Amy tries to tie her husband's tie and he's not having it, because he was creeped out that Amy mastrabated with a gun haha
It might not fit the prompt but it was certainly a 'treasured' item…
Honestly nothing's popping in my head
I guess I don't pay attention to this stuff. Doesn't really make my heart swoon like confessions or hand holding.
This doesn't hit the prompt but in The Interest Of Love, every time we got to see angsty Yoo Yeon-seok role up his selves and play some sport to get all his pent up frustrations out, was a sight I tell ya. Saving those sweet sweet screenshots. I mean have you seen the guy's arm muscles??? (Those scenes are tied with Lee Jae-wook's epic entrances in Alchemy of Souls imo).
And there were moments where he gave his coat to the FL but I can't exactly remember if sleeves were rolled up. But does that count for half a point at least?
And there is Jeon Do-yeon's perfect pronunciation of ANYWAY in Crash Course In Romance that still to this day makes my heart flutter. Yes I have weird tastes. And I'm thinking in CCIR Jung Kyoung-ho's character would be the one getting the sweater or extra clothing since he was so overworked and underweight.
Oh wait I remember in the camp scene, Nam Haeng-seon tried to do some soothing exercises with Choi Chi-yeol. I'm pretty sure she rolled his sleeves up.
NOPE rewatched the scene all she did was hold his hands and armpits, he rolled his sleeves up slightly if that counts? And what about the iconic belt scene? C'mon? You've gotta give me something here…
I'm really blanking on the prompt