Kang Tae Joo

is currently in talks to join the upcoming second season of

Pachinko

.

On May 19, media outlets reported that rising actor Kang Tae Joo will be added to the cast of the upcoming K-drama Pachinko Season 2. 

Kang Tae Joo's agency responded to the casting reports. UL Entertainment shared its side through the media outlet NewsN and stated, "We can't confirm anything yet about Kang Tae Joo's appearance in Pachinko Season 2. We ask for your understanding."

The first season was led by Kim Min Ha, Youn Yuh Jung, Lee Min Ho, Jin Ha, Jeon Yu Na, Park So Hee, and more. There are no official cast lineup announcements yet for the second season. Only the production of the second season was officially confirmed. 

Before the second season premieres, viewers can still watch the first season on Apple TV. Pachinko has a total of 8 episodes. The series is written by Soo Hugh.

Pachinko tells the story of a Korean immigrant family from four generations who left their homeland to survive. The story was adapted from the novel of the same name by Min Jin Lee.

There are no details yet on the possible character that will be portrayed by Kang Tae Joo.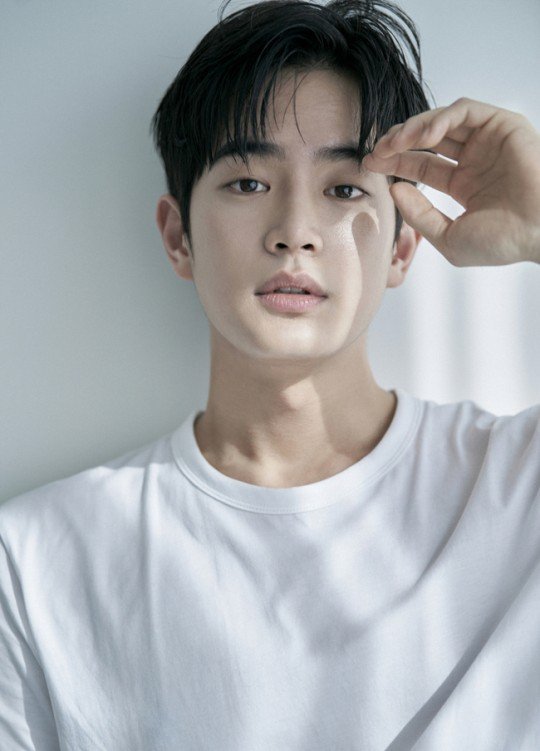 Kang Tae Joo made his acting debut in the 2020 K-drama Missing: The Other Side led by Go Soo, Heo Joon Ho, Ahn So Hee, Ha Joon, Seo Eun Soo, and Song Geon Hee. 
He also starred in his first-ever leading role in the K-drama Nara's Marvelous Days. The rising actor last starred in the series Hello, Me! with Choi Kang Hee, Kim Young Kwang, Lee Re, Eum Moon Suk, Kim Yoo Mi, and Ji Seung Hyun. 
This year, Kang Tae Joo will also make his official film debut through the movie The Childe. He will star alongside Kim Seon Ho, Kim Kang Woo, and Go Ah Ra. 
Source
Have you seen the first season of Pachinko?