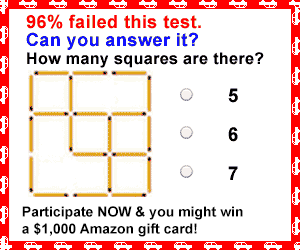 |Kenya|
Kenya Airways Captain Irene Koki was happy and humbled after flying popular American rapper and business mogul Leonard Roberts, better known by the stage name Rick Ross, in the Dreamliner. She took to her Twitter account and shared a photo with the Multi-Grammy winner in the cabin.
Captain Koki said it was a pleasure flying Rick Ross and landing him safely in this motherland.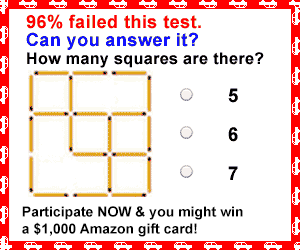 The celebrated American rapper was in Zimbabwe where he performed at a sold-out concert on Saturday night at the Harare International Conference(HICC).
After the show, he landed in Newyork aboard a Kenya Airways plane that was being flown by Irene Koki.
Captian Koki is among the most experienced female pilots in the country. She was hired by Kenya Airways in 1995, making her among the first Kenyan female pilots.
Her exemplary and relentless effort in her career saw her rise into the ranks of being promoted as a captain of Boeing 787. This awesome chance made her recognized as the first female on the African continent to be certified as a captain of B787 Dreamliner aircraft.