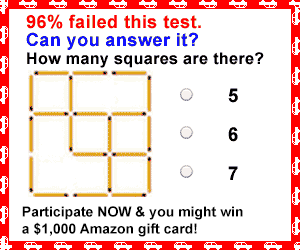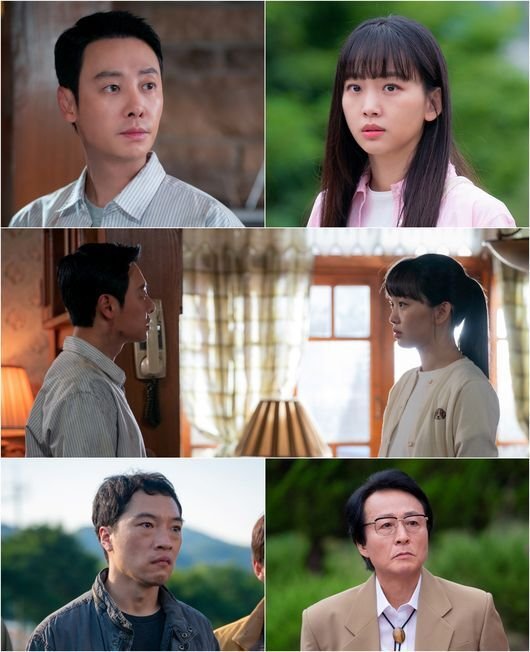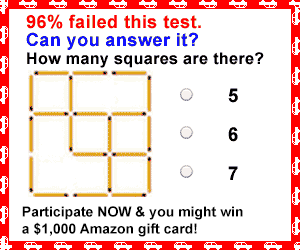 In episodes 5 and 6, Yoon Hae Joon (played by Kim Dong Wook) and Baek Yoon Young (played by Jin Ki Joo) begin actively searching for the perpetrator behind the 'Ujeong-ri' serial murder case, utilizing the clues they had been hiding from each other.
In the previous 4th episode, Yoon Young discovered that in the novel written by Go Mi Sook (played by Kim Hye Eun) in 2021, the first victim mentioned was a teacher named Lee Ju Yeong (played by Jung Ga Hee). As Hae Joon desperately searched for Ju Yeong, the first victim of the serial murder case, he coincidentally encountered Yoon Young, revealing that their meeting was not a mere coincidence.
In the stills released on the 14th, ahead of the 5th episode, Hae Joon, Yoon Young, as well as Baek Dong Sik (played by Choi Young Woo), and Yoon Byung Gu (played by Kim Jong Soo) display complex and subtle expressions, hinting at a grave incident that has occurred in the previously peaceful 'Ujeong-ri' village.
In the upcoming episode on the 15th, doubts arise as Hae Joon discovers that Yoon Young knew about the case and had found Ju Yeong. Yoon Young eventually hands Hae Joon the manuscript of Mi Sook's novel, which contains descriptions of Ju Yeong.
As the two of them start piecing together the flow of the case that Hae Joon had known in advance and the manuscript Yoon Young possessed, they find themselves in an explosive situation due to unexpected variables.
Hae Joon confronts Dong Sik once again when he visits Ujeong High School, and as detectives begin arriving at the school, even Principal Byeong Gu becomes increasingly serious. The next episode raises anticipation for what has happened in the once peaceful Ujeong-ri and whether Hae Joon and Yoon Young can share their clues and uncover the truth.
With Kim Dong Wook and Jin Ki Joo delving into the truth of the case and delivering intense suspense, the 5th episode of 'My Perfect Stranger airs on the 15th at 9:50 PM.
Source