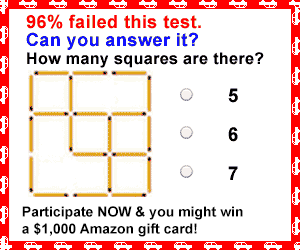 Kim Ha Neul 

and Jung Ji Hoon (

Rain

) are both confirmed to lead the upcoming K-drama The Rich. 

On May 26, Disney+ announced that Kim Ha Neul and Rain will be working together for the upcoming action romance K-drama The Rich directed by Park Hong Kyun and  Choi Yoon Jung. 

The Rich will revolve around the story of Wan Soo, a woman who aims to have a perfect life in upper-class society and got married to the heir of the Hwain Group. After finally being part of the family, she will encounter their secrets as she works with her bodyguard Do Yoon who's always there for her. 

Kim Ha Neul will play the role of Wan Soo. After becoming the top professional golfer and marrying the heir of the Hwain Group, she became the chairman of the foundation and also gained worldwide fame because of her charitable activities. 

Rain will portray the role of Do Yoon. He graduated from a police academy and he is skillful in martial arts. He purposely joined the Hwain Group's security team for a reason and got assigned to protect Wan Soo. 

According to reports, the upcoming K-drama will premiere within the year. The series will exclusively air on Disney+.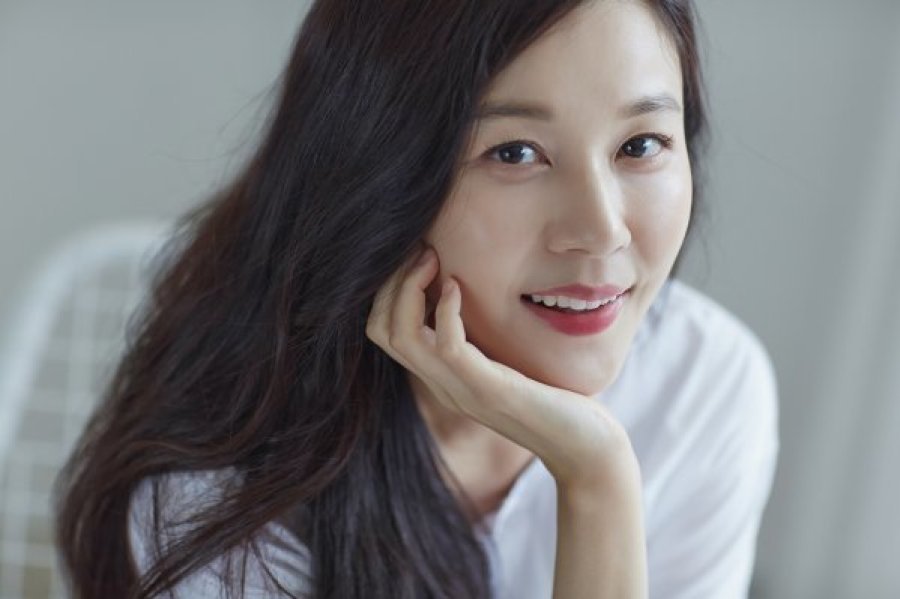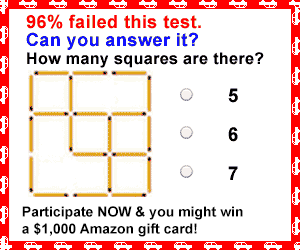 This will be the second upcoming K-drama of Kim Ha Neul. The actress is also confirmed to lead the 2024 K-drama Let's Get Caught by the Neck, which will be adapted from a web novel of the same name by Nyureoki. 
Last year, Kim Ha Neul led the K-drama Kill Heel with Lee Hye Young, Kim Sung Ryung, Kim Jae Chul, Jung Eui Jae, and Moon Ji In. 
Kim Ha Neul is known for being the main lead of the various K-dramas such as 18 Again, A Gentleman's Dignity, Road Number One, 90 Days of Love, Stained Glass, Romance, Ghost, and more.
Source
Are you curious how Kim Ha Neul and Rain will work together to unveil the secrets of the Hwain Family in The Rich?