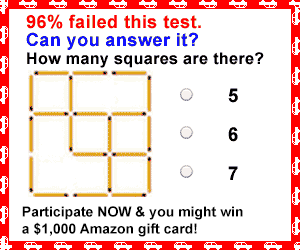 Kim Joo Ryoung

will reportedly join the youth fantasy K-drama Sparkling Watermelon.

On May 9, media outlets reported that Kim Joo Ryoung will be joining the upcoming tvN K-drama Sparkling Watermelon.

If Kim Joo Ryoung confirms her casting, this will be her third K-drama for the year. She started 2023 by appearing in the Big Bet Season 2. The actress is also set to star in the upcoming K-drama Queen of Tears led by Kim Soo Hyun, Kim Ji Won, Park Sung Hoon, Kwak Dong Yeon, and Na Young Hee. 

Kim Joo Ryoung will also join the upcoming films Taste of Horror and Always Spring Garden. The actress became more known after being part of the Netflix original K-drama Squid Game. Since then, the actress has been active in both movies and series. 

She has starred in the K-dramas Artificial City, Monstrous, Poong, the Joseon Psychiatrist Behind Every Star, Revenge of Others, Big Bet, and more.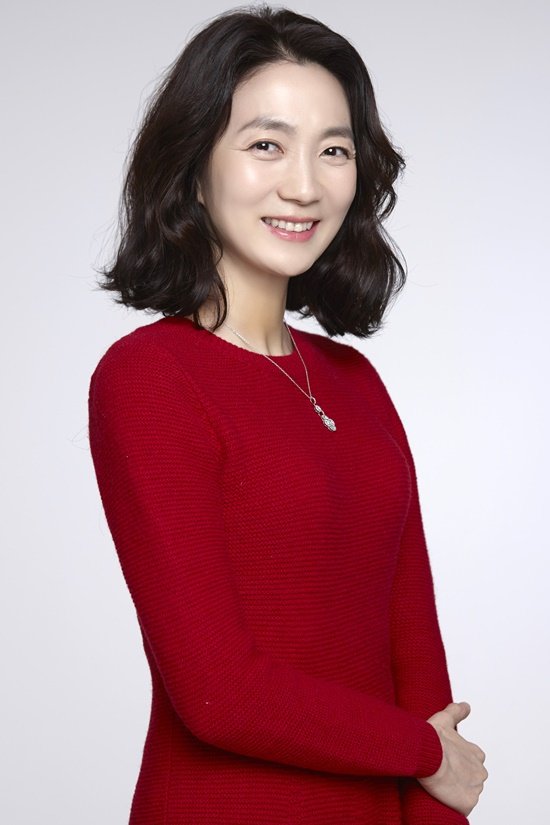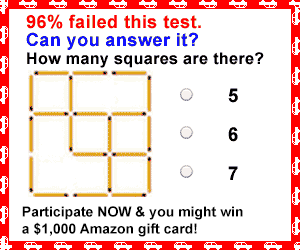 Sparkling Watermelon is about a boy who lives a double life. He is known as a model student and he is also a band member at a mysterious music shop. He will time travel to meet his 18-year-old father and there, they will form a band called Watermelon Sugar. 
The upcoming K-drama will be the collaboration project of director  Son Jung Hyun (Mental Coach Jegal and When My Love Blooms) and writer Jin Soo Wan (Chicago Typewriter and Kill Me, Heal Me). 
It will be led by Ryeoun, Choi Hyun Wook, Seol In Ah, and Shin Eun Soo.
Kim Joo Ryoung got the offer to play the role of Lim Ji Mi. She is a resident tutor of Shin Eun Soo's character Cheong Ah who is naturally deaf. She slowly isolates Cheong Ah from her family to realize her desires.
Sparkling Watermelon will begin airing in the second half of the year.
Source
Do you wish to see Kim Joo Ryoung in the upcoming K-drama Sparkling Watermelon?