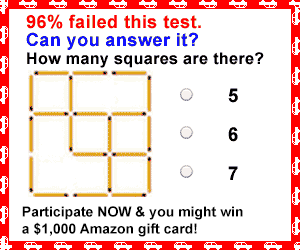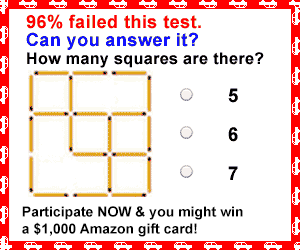 We have a new trailer for the Korean drama Number starring  Kim Myung Soo (Secret Royal Inspector) and Choi Jin Hyuk (Zombie Detective). It's intense a we see Kim Myung Soo experiencing tragedy and then transforming his life.
Numbers follows the stories of employees at an accounting firm including a new employee (Kim Myung Soo) who has graduated high school and the son of the company's vice president (Choi Jin Hyuk).
Numbers is scheduled to premiere in June on MBC.
Take a look at the trailer here: https://www.youtube.com/watch?v=pbplmNJF7kM
Copyright © 2015-2023 by Kdrama Kisses