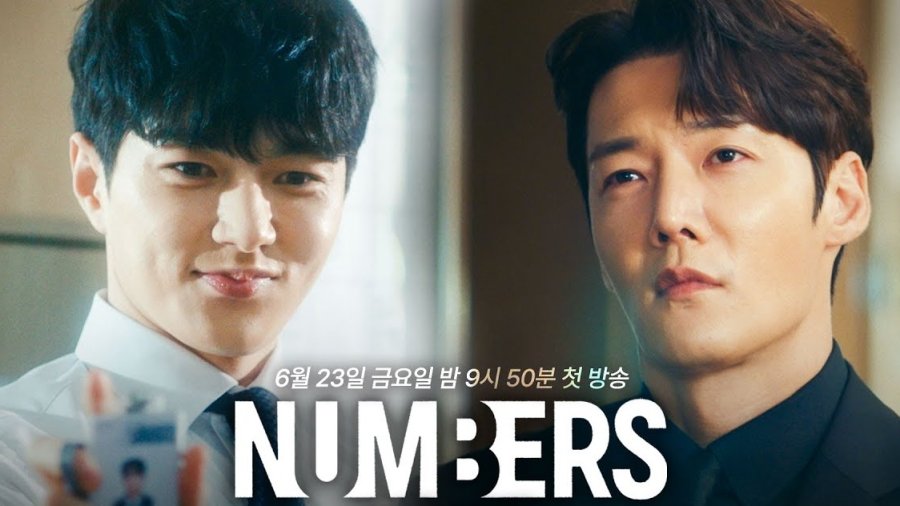 The production team of the K-drama released a third teaser video portraying the synergy between Kim Myung Soo (L) and Choi Jin Hyuk. It shows the budding bromance of Jang Ho Woo (Kim Myung Soo), a rookie accountant with a high school diploma at Taeil Accounting Firm, and Han Seung Jo (Choi Jin Hyuk), an accomplished accountant and the son of the vice president of the firm. 
While Jang Ho Woo (Kim Myung Soo) is assigned mundane tasks, he effortlessly completes them without a trace of frustration. 
Whereas, Seung Jo has no intentions of going easy on his subordinate Ho Woo. Although he benefits from his father's prominent position within the company, it is not solely his background that secures his role as the ace accountant at Taeil Accounting Firm, but his exceptional capabilities. 
The charismatic Jang Ho Woo and the confident Han Seung Jo clash on numerous accounts, transcending the conventional superior-subordinate relationship.
Particularly intriguing is Ho Woo's expression filled with anger and resentment, followed by Seung Jo's invitation to join his team, symbolizing the beginning of their dynamic collaboration.
Seung Jo says, "Even if our purposes differ, our goals remain the same", and Jang Ho Woo asserts, "Even if we stumble, we must give it our all," indicating their fervent determination. These aspects heighten expectations for the exhilarating journey towards their shared goals, their bromance, and the gripping story that Numbers promise to deliver.
Watch the latest teaser below. 
Numbers will premiere on June 23. The K-drama will be available to watch on Viki.  
Source