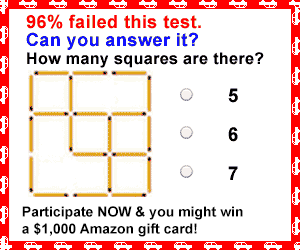 After a hiatus of 2 years, Kim Seon Ho is finally returning to the cinema industry with the upcoming action-thriller The Childe, which also marks his big-screen debut. 
The actor will be seen playing the role of Gwi Gong Ya/Childe, a pursuer who unleashes chaos into the life of Marco (Kang Tae Joo) – a struggling boxer who comes from the Philippines to South Korea to find his father. 
To give a glimpse into the actor's character, new stills have been unveiled from the movie. 
In the first still, the actor is seen pointing his gun at someone and giving a sinister smile while standing with his back supported by a stylish car. His casual attitude, paired with his elegant attire, makes him look witty.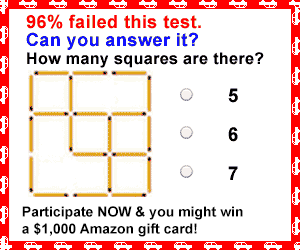 The second still shows him with a more serious expression pointing his gun firmly like he is chasing his target depicting his ruthless demeanor.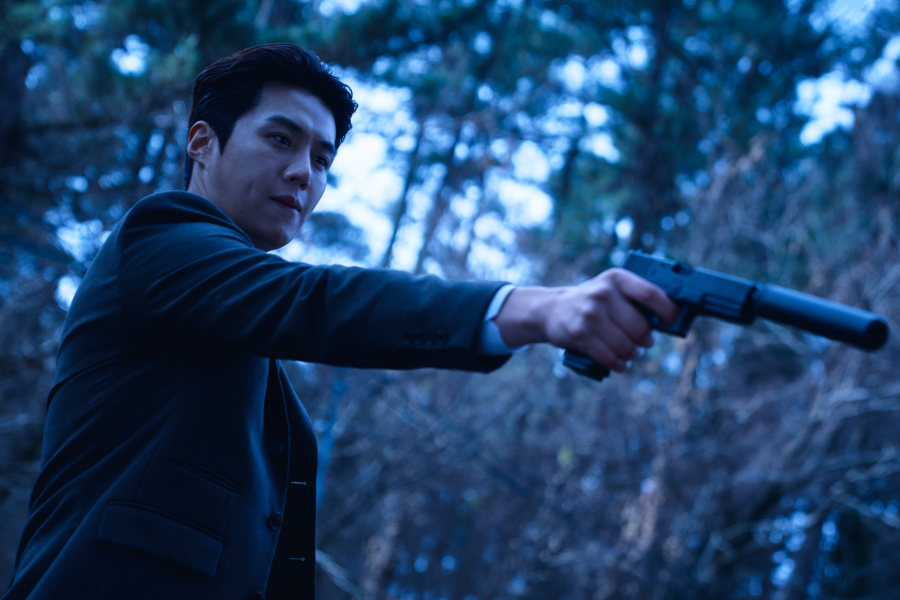 With regard to the movie and working with its director, Kim Seon Ho stated, "I've always liked director Park Hoon Jung's works, so I was thrilled to work with him even before reading the entire script. The story development was fast-paced and innovative, and the character of 'Childe' was incredibly intriguing". 
The Childe is an upcoming action thriller that tells the story of a struggling boxer, whose father is of Korean descent and whose mother belongs to the Philippines. The young man, whose mother is now sick, comes to South Korea to find his father, only to encounter dangerous and powerful forces chasing him.
Alongside the Hometown Cha-Cha-Cha actor, Kang Tae Joo, Kim Kang Woo, and Go Ah Ra are also cast as main leads. The movie is helmed by Park Hoon Jung, also famous for directing hit films like The Witch series, Night in Paradise, and I Saw the Devil, to name a few.
The Childe movie will hit the cinema screens on June 21. 
Source