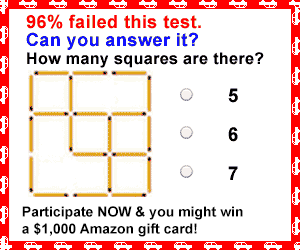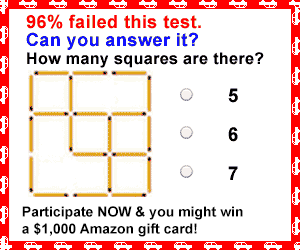 A new trailer has been released for the Korean drama Black Knight starring Kim Woo Bin (Uncontrollably Fond), Kang You Seok (Start-Up), and Esom (Taxi Driver). It's intense and action-packed as Kim Woo Bin delivers goods and goes up against a corrupt organization in a very dangerous world.
Black Knight is a dystopian story about a legendary delivery knight (Kim Woo Bin) in a world where everyone has to wear respirators and everything has to be delivered because pollution is so severe.
Black Knight is scheduled to premiere May 12 on Netflix.
Trailer available here: https://www.youtube.com/watch?v=OGx85MetThQ
Copyright © 2015-2023 by Kdrama Kisses