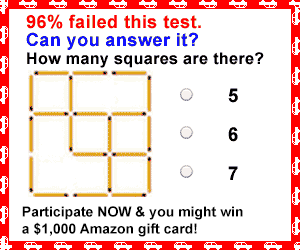 In an interview with News1 on May 15, director Cho Ui Seok of Netflix's Black Knight revealed that all scenes of Kim Woo Bin smoking in the drama were created with CGI effects.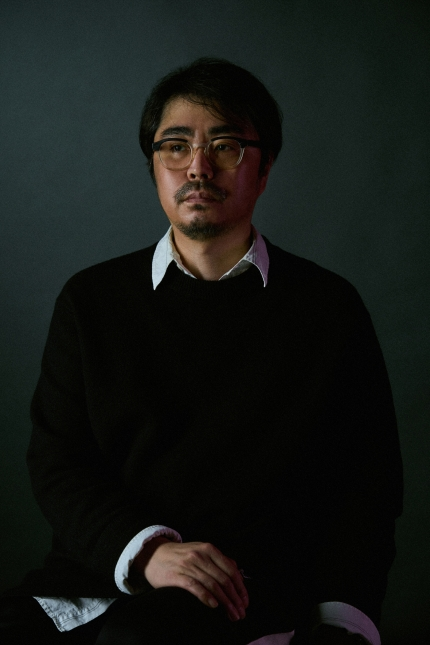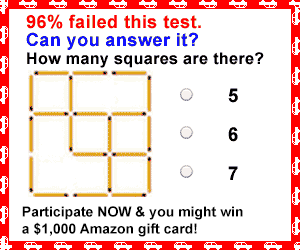 About actor Kim Woo Bin, he said, "He was considering what work to take up after recovering from an illness, and he was offered this role. At first, he was worried that his physical condition wasn't good enough, but fortunately, he handled it well".

He continued, "I tried to use a lot of stunt doubles for Kim Woo Bin's action scenes because of his limited physical strength, but he said he would do it himself, so he personally handled the scenes that were not too difficult". 

Furthermore, Director Cho explained, "When I first read the script, Kim Woo Bin said that he always wanted to work with me after Master, which gave me more confidence".

Regarding Kim Woo Bin's smoking scenes, the director commented, "In the original webtoon, 5-8 was always smoking. It was a defining trait of the character, so it would have looked bland if we hadn't included it. However, since it was Kim Woo Bin's choice not to smoke, we couldn't make him do so. After a lot of deliberation, the CGI team helped us, and all the smoking scenes were done with special effects".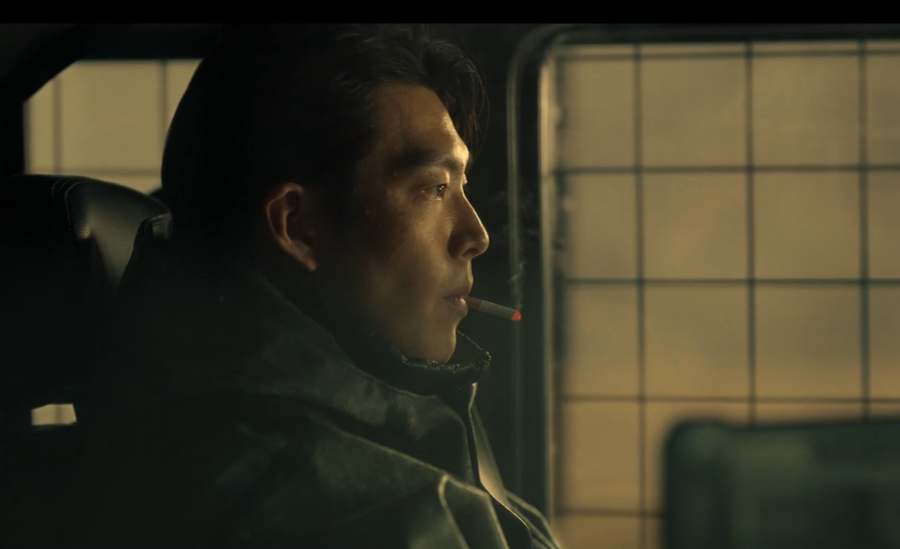 Black Knight is a Netflix series that takes place in a dystopian world where toxic air pollution has destroyed the planet, leaving only 1% of the population alive. People now depend on packages carrying supplies like oxygen and food, delivered by deliverymen. 
Kim Woo Bin plays the role of deliveryman 5-8, Song Seung Heon plays Ryu Seok (the sole heir of Cheonmyung Group), rookie actor Kang Yoo Seok plays the refugee boy Yoon Sa Wol, and Esom plays Captain Seol Ah of the military intelligence.
All the episodes of Black Knight are available to stream on Netflix. 
Source