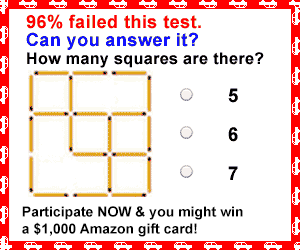 Kim Young Hoon

is confirmed to join the soon-to-air K-drama Happiness Battle.

On May 23, Kim Young Hoon's agency WS Entertainment announced that the actor will be joining the cast of the upcoming thriller mystery K-drama Happiness Battle.

Happiness Battle will revolve around mothers who are involved in a fierce social media battle to destroy each others' happiness for their gain. It will be based on the novel of the same name by Joo Young Ha. 

Kim Young Hoon will be joining Lee El, Jin Seo Yun, Cha Ye Ryun, Park Hyo Joo, Woo Jeong Won, Lee Kyu Han, and more. 

In the upcoming series, Kim Young Hoon will play the role of Lee Tae Ho. He is a lawyer at Nonvolatile. He is the husband of Cha Ye Ryun's character Kim Na Young.

The upcoming K-drama will be the next work of director Kim Yoon Cheol, the same director of the K-dramas Mama Fairy and the Woodcutter, Woman of Dignity, and My Lovely Sam Soon. It will be produced by KT Studio Genie and HB Entertainment.

Happiness Battle will premiere on May 31 at 9 PM KST. The K-drama will be available on the ENA channel.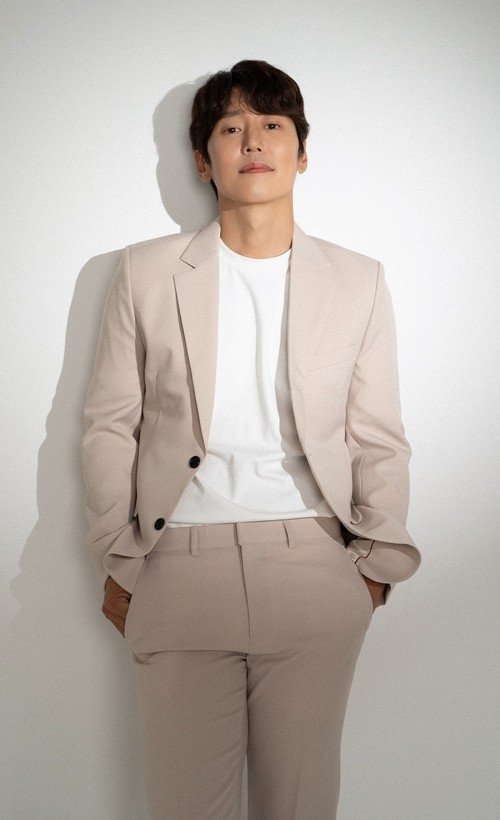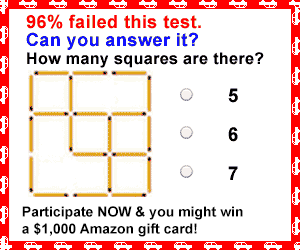 This will be the first official K-drama of Kim Young Hoon for the year. He recently made a special appearance in the K-drama Pale Moon. 
In 2022, the actor was also busy with two K-dramas such as Remarriage and Desires and Again My Life. 
Kim Young Hoon made his acting debut in 2004. Since then, he has been active in the industry through K-dramas and films. He is known for being part of the works He Was Cool, Howling, You're Beautiful, The Bridal Mask, That Winter, the Wind Blows, Fated to Love You, Pinocchio, The Beauty Inside, Voice Season 4: Judgment Hour, and more. 
Source
Are you going to watch the premiere of Happiness Battle?