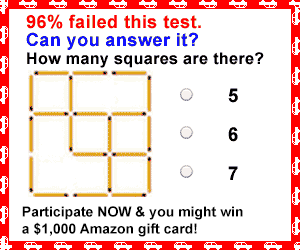 Kim Young Kwang

will reportedly work alongside

Kim Nam Gil

in the upcoming K-drama Trigger.

On May 18, Kim Nam Gil was first reported to lead the upcoming action thriller. In the next few hours, it was revealed that Kim Young Kwang will also join the upcoming K-drama. 

Trigger is a 30 billion won ($22,486,395) production that will premiere on Netflix. It will tell the story of two male protagonists and the story will focus on "guns." It will showcase the different definitions of these two men about guns. 

Kim Nam Gil got the offer to play the role of Lee Do, an incumbent police officer. Kim Young Kwang on the other hand got the offer to play the character named Moon Baek. He is a four-dimensional character who is a key figure in the gun broker world. 

Trigger will be directed by Kwon Oh Seung, who also helmed the movie Midnight. The upcoming K-drama is set to be released in 2025. According to reports, the Netflix K-drama will begin filming starting this Autumn.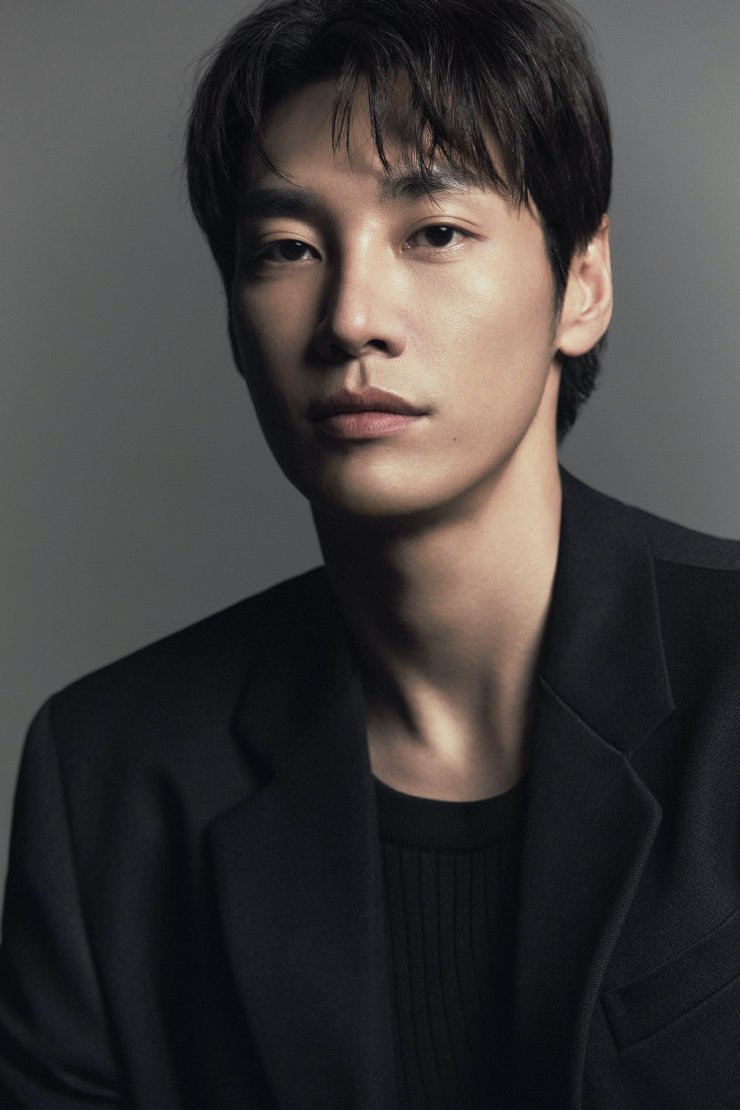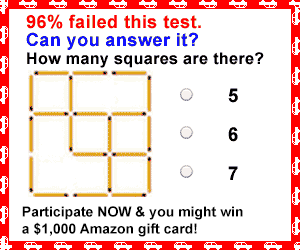 This will be the third upcoming K-drama of Kim Young Kwang. 
This year, he starred in the Disney+ K-drama Call It Love with Lee Sung Kyung, Sung Joon, EXID's Ahn Hee Yeon, Kim Ye Won, and Yeon Je Hyung. The actor will also star in the upcoming series Biography of a Villain and Mission 2: Possible. 
Aside from K-dramas, Kim Young Kwang will also join the upcoming movies 50 First Dates and Comeback Home. 
Kim Young Kwang made his acting debut in 2008. He is known for leading the works Hot Young Bloods, On Your Wedding Day, Mission 1: Possible, A Year-End Medley, D-Day, Room No. 9, The Secret Life of My Secretary, Hello, Me!, Somebody, and more. 
Source
Do you wish to see Kim Young Kwang and Kim Nam Gil in one K-drama?