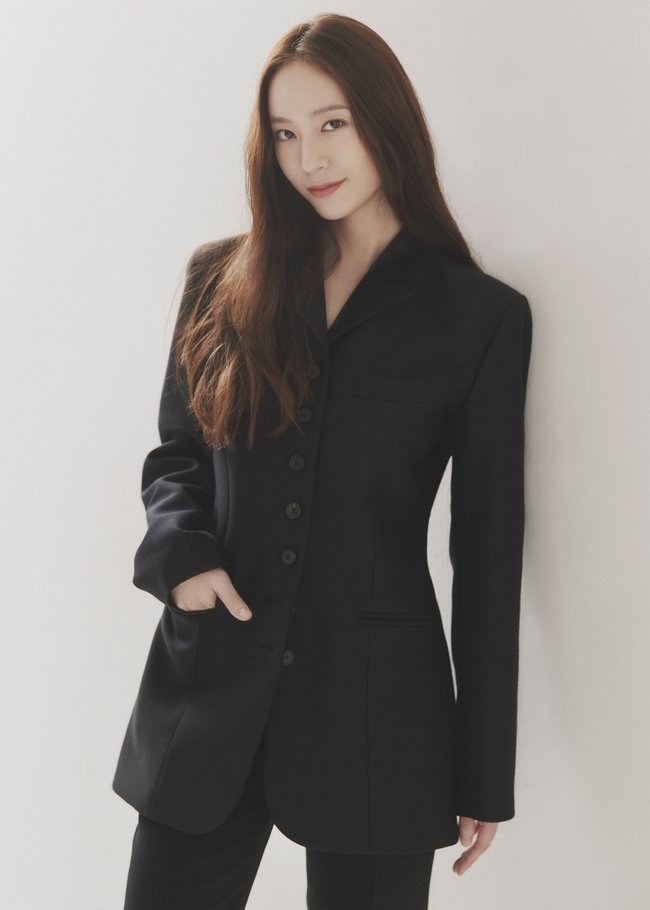 The official screening of the film Cobweb (directed by Kim Jee Woon), invited to the Non-competition Section of the 76th Cannes International Film Festival, will take place on May 25th in Cannes, France. Jung Soo Jung, along with director Kim Jee Woon, Song Kang Ho, Im Soo Jung, Oh Jung Se, and Jeon Yeo Been, is scheduled to participate in various official events, including the press conference and red carpet event.
Cobweb depicts the events that unfold as director Kim, who believes that if he reshoots only the ending of the film Cobweb, which was completely shot in the 1970s, it will become a masterpiece, pushes forward with the filming amidst unfavorable conditions, including censorship and actors and producers who do not understand the changed content.
Jung Soo Jung, who plays the lead role of Han Yu Rim, a rising young actress in the film and the protagonist of the film Cobweb, is expected to enhance the perfection of the work by vividly portraying the character's dramatic emotions.
Jung Soo Jung expressed, "I am incredibly happy and honored to be invited to the Cannes Film Festival, which I vaguely dreamed of attending as an actress. Cobweb was a film I enjoyed acting in to the point where going to the set was exciting. I hope many viewers will watch and enjoy the film." She also conveyed her heartfelt thoughts: "I will work hard to learn and grow more while appreciating and absorbing the invitation to Cannes.
Source