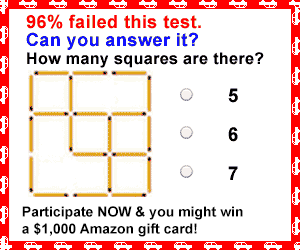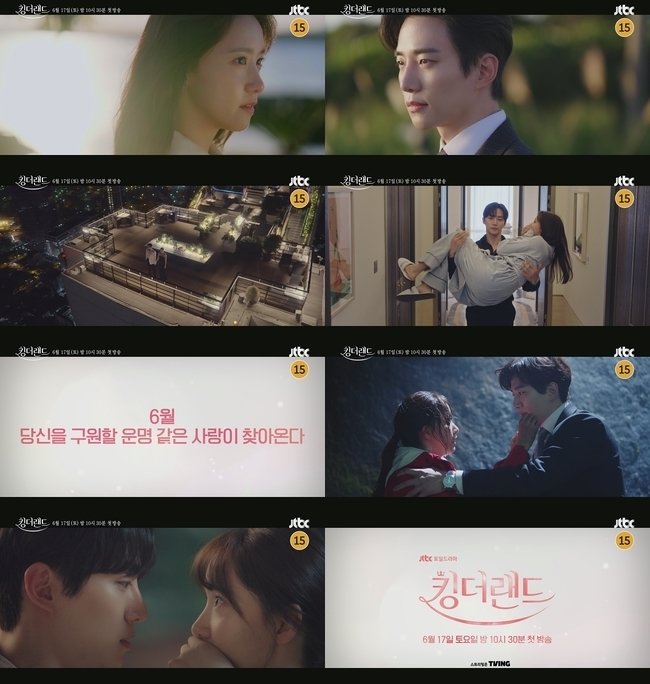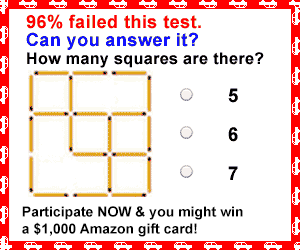 The production team of JTBC's new weekend drama King the Land, which will premiere on June 17, unveiled the second teaser video on May 12, signaling the beginning of a fateful love story between Gu Won (played by Lee Jun Ho), the general manager of King Hotel, and Cheon Sa Rang (played by Im Yoon Ah), the Smile Queen.
The released video starts with a sweet gaze between Gu Won and Sa Rang, who coincidentally meet and fall for each other at King Hotel. In a moment when it seemed like they would easily fall in love, the atmosphere swiftly changes as Gu Won raises one corner of his mouth while Sa Rang responds with a bright smile, marking a contrasting expression.
Their affectionate eye contact quickly turns into a playful banter as they throw sharp words at each other, saying, "Let's not run into each other" and "I'll avoid you from now on," constantly exchanging witty remarks and evoking laughter. Sa Rang describes Gu Won as a "perverted jerk" while Gu Won retorts, "Where can you find a pervert like me?" creating an amusing back-and-forth filled with self-confidence.
The reason behind the mutual attraction between Gu Won and Sa Rang, which makes them growl at each other with just one look, becomes a curiosity. Particularly, the subtle expressions of the two characters locking eyes in the final moments of the video hint at the imminent transformation in their relationship. This creates anticipation for the story of Gu Won and Sa Rang, who will embark on a fateful love story born out of their unique bickering.
Lee Jun Ho and Im Yoon Ah inject vibrant energy into their characters, and their solid acting chemistry generates excitement. The delightful romance chemistry between Lee Jun Ho and Im Yoon Ah is expected to captivate viewers and keep them awake at night. Anticipation is high for King the Land.
Source