Lee Soon Won will reportedly be the next actor to work with
 Kwon Sang Woo

in the second installment of the film Hitman: Agent Jun.

On May 22, media outlet OSEN shared that Lee Soon Won will be joining the cast of Hitman 2. According to reports, the actor decided to star in the film after receiving the scenario from the production team. 

Hitman: Agent Jun tells the story of the legendary assassin named Jun who disguises his death so that he can leave the NIS. He then pursued his dream of becoming a webtoon writer. His work as a webtoon writer was not successful so he created a webtoon showcasing his past as a secret agent. The webtoon became a hit but this also became the reason why some of the NIS and other gangs with grudges against him began hunting him down. 

The film was released in 2020 and Kwon Sang Woo worked alongside Jung Joon Ho, Lee Yi Kyung, Lee Ji Won, Heo Sung Tae, and more. The film was successful which led to a second installment production. 

According to reports, Lee Soon Won will play the role of a NIS agent in the second installment of Hitman: Agent Jun. 

Hitman 2 will begin filming this coming June.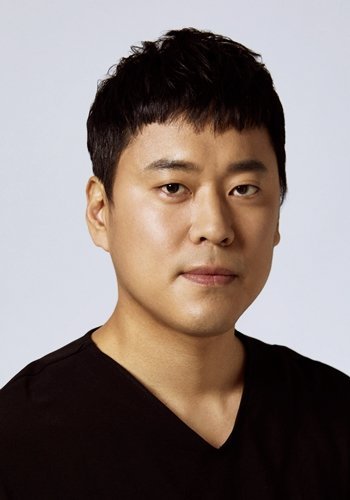 If Lee Soon Won confirmed his appearance, this will be his first confirmed movie for the year. Last year, he starred in the films Sunday League and 6/45. 
Aside from movies, Lee Soon Won is currently busy with K-dramas. He recently appeared in the Netflix original K-drama Black Knight with Song Seung Heon, Kang Yoo Seok, Esom, Kim Eui Sung, and Lee Sung Wook. He also became a scene stealer in the TVING K-drama Duty After School: Part 1. 
Lee Soon Won also made a special cameo in the two seasons of TVING's original K-drama Island. 
Source
Do you think Lee Soon Won will be a good fit as a NIS agent who will work alongside Kwon Sang Woo?